Pioneer Square
A Day in Pioneer Square with Matt & Brian
Matt Miner,
April 14, 2016
Keeping my neighborhood knowledge sharp has definitely been a fun challenge—especially when the city keeps changing all around you.
Brian and I visited Pioneer Square recently. I couldn't believe how much prettier the area has become!
We saw open squares of people gathering to play games, sit and talk, or enjoy a some delights from one of the many food trucks parked nearby. Fabulous restaurants, wine bars, pubs and open markets entertain and impress. It's hard to believe this is the same Pioneer Square from yesteryears. It's very cool, and do I love the condo inventory in Pioneer! It has the best old lofts in the city!
Here are a few photos from the day:
Interested in living in or near Pioneer Square? Want to chat? Contact me here!
CHAT WITH US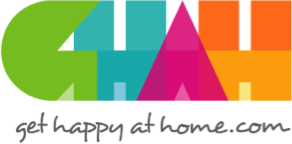 In everything that I do as your REALTOR®, I have one guiding principle in mind: To make certain that your home-buying or selling experience is a happy, successful, wonderful life experience! We build trust and security with our clients using knowledge and transparency.