Kirkland
Neighborhood Dating: What We Love About Juanita! 
Matt Miner,
September 13, 2019
When it comes to finding your new home-sweet-home, we're big proponents of "neighborhood dating." Just like with a potential mate, you'll want to spend some time getting to know a neighborhood that you're thinking about committing to! 😉
In this previous neighborhood dating ~advice column~ of ours, we give some pro tips for trying out a new neighborhood. It's one thing to look at pics and read about a neighborhood online, and it can be quite a different thing to experience it in person. Everyone will have something different that's important to them, but we like to make sure we check out: 
Restaurants 
Coffee shops
Farmers markets & grocery stores
Parks & what it's like to walk around the area 
(Be sure to read this post for more reasons as to why each of these things *might* be important to you.)
If you're thinking about moving to Kirkland's Juanita neighborhood (we've got a new listing in the neighborhood in case you are!), here are a few Juanita highlights you won't want to miss when you start your dating adventure: 
Restaurants
The Juanita Village area isn't a HUGE neighborhood, so it's truly impressive how many different types of cuisine you can actually find here. Italian, Indian, Japanese, Mexican Mediterranean, Thai, Chinese, Persian and more are all at your fingertips here. We dare you to get bored.
View this post on Instagram
Brix Wine Cafe is definitely a local favorite, and, as the name suggests, they have a huge selection of wine. Yummy cocktails are also on the menu, and be sure to take a look at their happy hour menu! Oh right, they also have food! An extensive menu includes lots of surf and turf, an impressive selection of cheeses, and soups and salads. 
View this post on Instagram
Pizzaiolo Woodfired Pizza comes is *highly* rated by locals and out-of-towners alike. For a more upscale Italian experience, head to Cafe Juanita (a perfect destination if you're celebrating a special occasion). 
View this post on Instagram
Padria Mediterranean Cafe might not LOOK like anything special but the food is definitely something else—rave reviews are the norm here. Locals also can't get enough of Bella Balducci's Mediterranean Cuisine. 
View this post on Instagram
You also can't go wrong with Oto Sushi  (order it to go and take it down to the beach for a picnic), and aa Sushi is another nearby option with very reasonably priced conveyer belt sushi. Perfect for when you need to grab a quick bite. 
View this post on Instagram
When your tastebuds need something more on the spicy side, Kathakali and Royal India both come highly recommended for Indian fare. 
---
Coffee Shops
Urban COFFEE Lounge is a not-to-miss Kirkland staple, and one location happens to be in the heart of Juanita Village. It's the perfect spot to stop at to refuel as you window shop and head to walk along the beach, or you can stay for awhile and do some work on your laptop—the atmosphere here makes it easy to stay for hours. They serve up Stumptown coffee, and a fairly expansive menu includes pastries, bagels, quiche, sandwiches, desserts, and other snack items. 
View this post on Instagram
---
Farmers Markets & Grocery Stores
Ok, residents of Juanita area seriously in luck when it comes to this category of neighborhood dating. From June through the end of September each year, you can find the Juanita Friday Market in full swing from 3-7pm right at Juanita Beach Park! This year's vendor's make sure the market is stocked with a huge variety of fresh and local produce, mouthwatering homemade food, locally made crafts, and several prepared food vendors that make it easy to grab dinner and have a picnic right there at the park. (And btw—the Juanita Friday Market is only 0.5 miles from our current Juanita listing!) 
View this post on Instagram
You can also always hop on the bus and head to the Kirkland Wednesday Market which you'll find every Wednesday from 2-7pm from June through September. While the Juanita Friday Market already has an impressive selection of vendors, the Kirkland Wednesday Market has about twice as many. 
View this post on Instagram
For all of your other grocery needs, Jaunita is also home to a QFC and Fred Meyer. 
---
Picturesque Parks 
Staying active is easy when you have so many scenic places to explore, and Juanita has plenty of parks. Of course, Juanita Beach Park is an obvious and popular destination (and with good reason)—this park has a beach, an enclosed swimming area, a fishing area, a playground, horseshoe pits, tennis courts, baseball fields, picnic tables, and more. 
View this post on Instagram
Juanita Heights Park is another must-visit park—this 6-acre park is soon to be expanded, but you can already enjoy gorgeous trails that make you feel miles away from the city. 
For even more outdoorsy suggestions, check out our post that's all about the best outdoor spots to visit in Juanita!
---
Our latest Kirkland listing is merely blocks from Juanita Village, and just 0.5 miles to Juanita Beach Park! Click here to see all photos + info!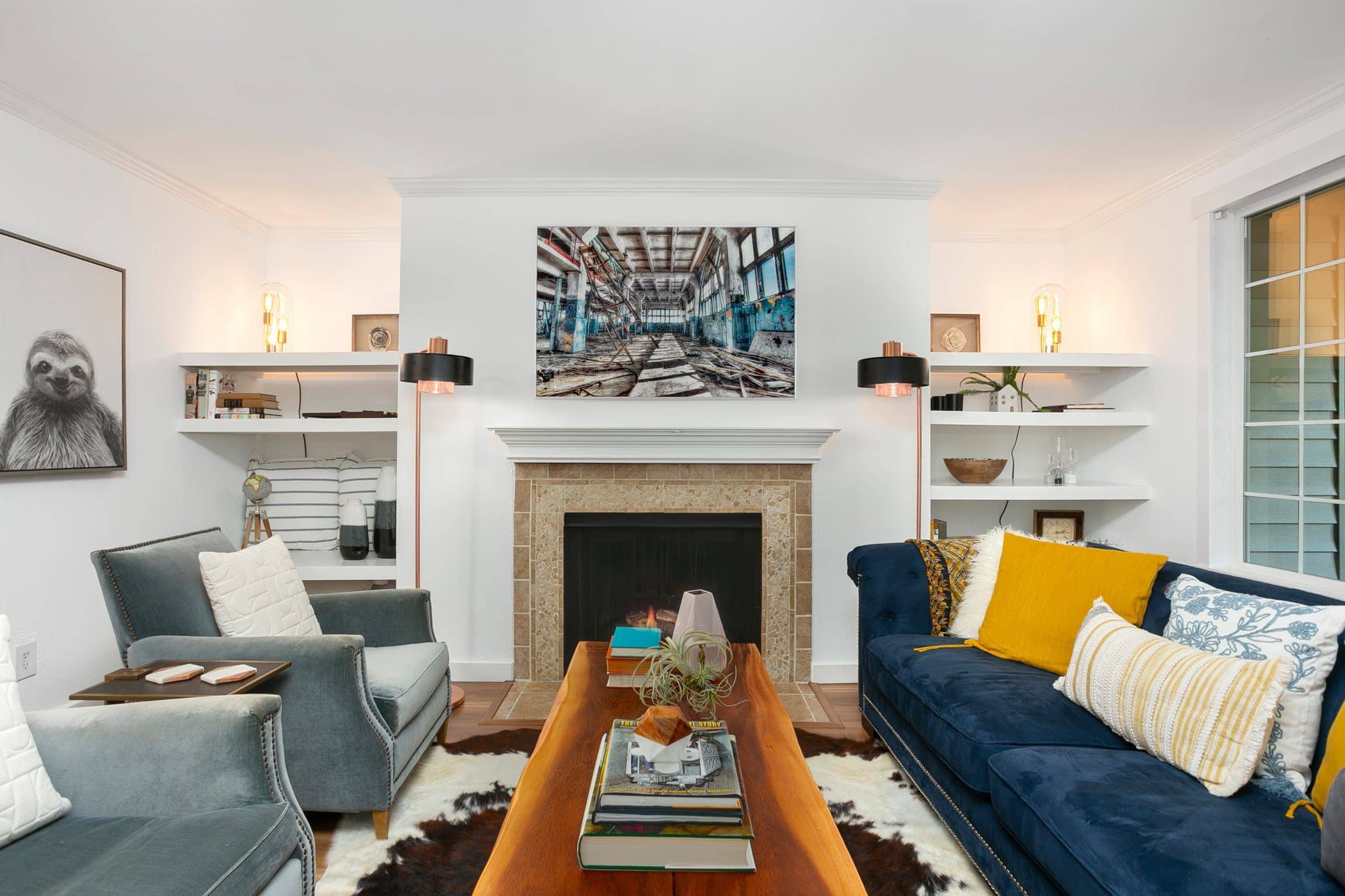 CHAT WITH US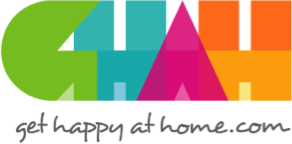 In everything that I do as your REALTOR®, I have one guiding principle in mind: To make certain that your home-buying or selling experience is a happy, successful, wonderful life experience! We build trust and security with our clients using knowledge and transparency.