The community-focused, mixed-use Jackson Apartments development on the corner of 23rd and Jackson in Seattle's Central District has been a long time coming. This massive project is by Vulcan Real Estate, which is part of Vulcan Inc., a company founded by the late Microsoft co-founder Paul Allen. Vulcan Real Estate has been responsible for several large projects in Seattle, and the Jackson Apartments development is finally coming to fruition. 
In this post, we're going to be sharing a few things you can expect with this new development in the Central District.  
An Overview of What the New Development at 23rd & Jackson Includes 
Jackson Apartments includes 532 units (including affordable housing), 44,000 square feet of commercial space, underground parking for more than 500 vehicles, a public plaza and pavilion with 3 micro retail spaces, and an art program. (Yeah, it's kind of a big deal!!) 
View this post on Instagram
As for the apartment units, there are all kinds of arrangements, including studios, 1-bedrooms, townhomes, etc. (Take a look at various options and apartment highlights here!) There are also a ton of amenities you get to take advantage of if you're a resident; there's a fitness center, coworking lounge, roof decks, grilling station, community rooms, pet amenities and more. There is even an art walk and a maker's space! 
View this post on Instagram
Also, random: The complex is shaped like a "12." At one point, Paul Allen owned the Seattle Seahawks so it's only fitting. 
View this post on Instagram
Jackson Apartments Retailers to Expect 
Amazon Fresh is the largest retailer in this space, and unlike Amazon Go (which has almost no employees at it), Amazon Fresh has human cashiers and is said to be more affordable than Whole Foods (which is also owned by Amazon). Amazon Fresh plans to hire 100s of people for this specific location. 
In addition to Amazon Fresh, Jackson Apartments also has smaller retail spaces that are referred to as "micro retail" spaces. There are 3 micro-retail spaces that will each have 500 square feet of move-in ready space, and upfront capital required from tenants is minimal, creating more opportunity and accessibility for small businesses. These micro-retail spaces are being filled in collaboration with Ventures, a Seattle-based nonprofit that works to provide access to "to business training, capital, coaching and hands-on learning opportunities for entrepreneurs with limited resources and unlimited potential." Graduates of the Ventures program were able to submit applications to occupy one of the Jackson Apartments retail spaces. (Follow Ventures on Instagram here to see what they're up to!) 
View this post on Instagram
One of the businesses that will occupy a micro-retail space is QueenCare, a Black-owned body care company. QueenCare sells luxury body care products, and in addition to body care products made from natural ingredients, you'll be able to find a selection of gift items as well.  You can browse QueenCare's online selection of products here, but make sure you check out their shop in person! 
View this post on Instagram
Simply Soulful is another business we can expect to see in the Jackson Apartments. Simply Soulful started as a farmers market regular in Kent, and right now, you'll find Simply Soulful on Madison in Madison Valley. This local favorite is sure to draw crowds and we cannot wait to check them out in their new locale, hopefully later this summer! 
---
Exploring 23rd & Jackson
View this post on Instagram
This area is undergoing a lot of change at the moment, and kitty-corner from Jackson Apartments is the Community House Mental Health Agency's Patricia K Apartments. In this building, Jackson's Catfish Corner (formerly Catfish Corner) is moving in! Catfish Corner has undergone many iterations in recent years, and fans are excited to have this local fave back in town. 
Another local favorite is Seattle Fish Guys, which is right across the street from Jackson Apartments. This seafood market is likely to have a line out the door when you stop by, but it is worth it. Seattle Fish Guys has a huge selection of poke, fish filets, crab, lobster, oysters, clams, shrimp, mussels, smoked fish, and much much more!
View this post on Instagram
---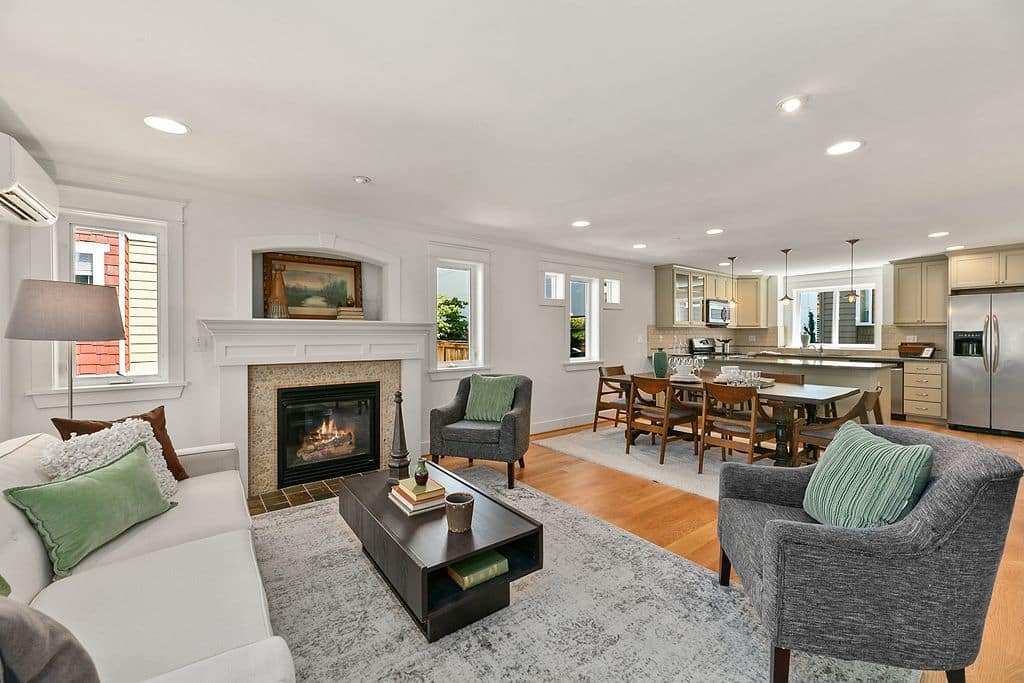 CHAT WITH US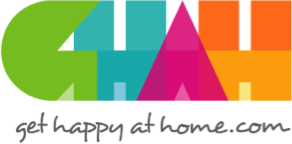 In everything that I do as your REALTOR®, I have one guiding principle in mind: To make certain that your home-buying or selling experience is a happy, successful, wonderful life experience! We build trust and security with our clients using knowledge and transparency.