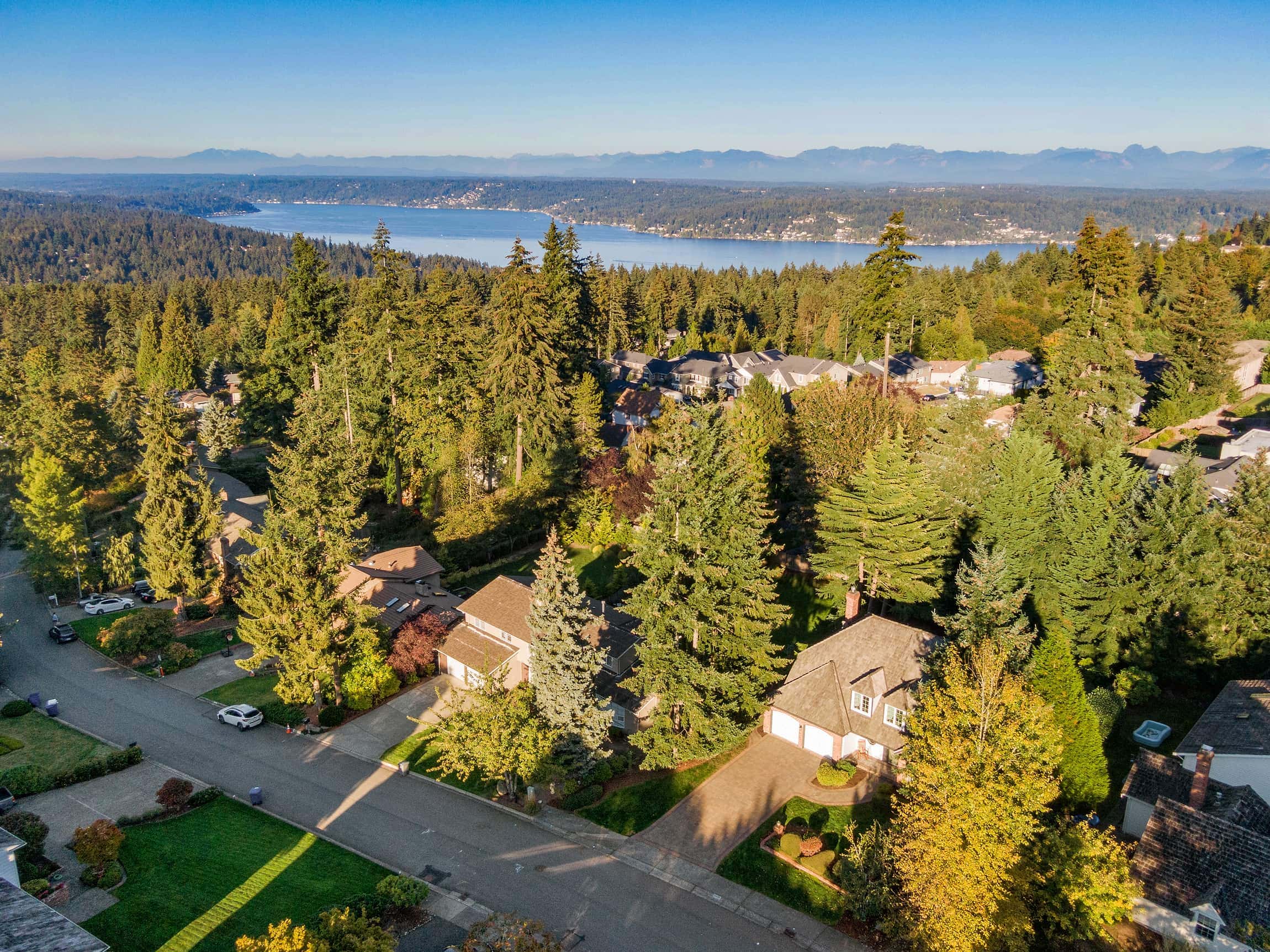 Get Educated
5 Things You Should Know About Buying a New Construction Home in Seattle & Bellevue 
Matt Miner,
February 2, 2021
We have had a lot of clients from California moving to the Seattle and Bellevue area due to their ability to work remotely. Almost 100% of the time, our California clients start their home search only wanting new construction. 
We totally get this (and we love new construction!), but new construction in the Seattle area means something much different than it might in California. 
If you're thinking about moving to Seattle, we wanted to take some time to let you know more of what to expect! Here's what new construction looks like in the Seattle/Bellevue area: 
1. Neighborhoods filled with new construction homes in the Seattle area is a very rare thing.
Much of Western Washington is very mountainous, surrounded by lakes and it seems like pretty much everyone here lives at the foot of a mountain! This means that almost all of the good, flat lots in desirable locations (which typically means close to freeways for commuting) have already been built on. There is just no prime vacant land anymore. Frequently when you see new construction in the Seattle area, it's usually on some kind of cliff, or it's as far as possible from a freeway. Most of the "good lots" were already built on ~30 years years ago. 
2. If you want a new construction home in Seattle or Bellevue, you will find it in older neighborhoods. 
For example, there are areas in Bellevue like Eastgate where most of the homes were built for the working class in the 1960s. These days, these original homes sell for around $800,000. We'll see builders swoop into these neighborhoods, buy the property with the old house, knock it down, and use the lot to build a 4,000-square-foot, $2 million house in its place. 
In these situations, what you end up with is a $2 million house surrounded by older homes that are in the $700k – $800k price range. And there's nothing wrong with this! It's just important to know that if you want that new construction home with any kind of decent yard in the city proper, this is most likely going to be the situation. There will also likely be other new construction homes in your neighborhood too, but you shouldn't expect a neighborhood that is completely brand new. 
3. You can find new construction developments *near* Seattle and Bellevue, just not in the city proper. 
Remember that Seattle and Bellevue are cities that have been around for a long time! So if you're hoping to find a new development to live in, you'll need to head to nearby cities like Sammamish or Issaquah. These are beautiful cities that come with their own charm, and we recommend just keeping your mind open to these areas if you're on the hunt for new construction. 
(When you do find these new developments, never work with the builder's real estate agent (aka the agent who is onsite when you visit). Here's why.)
4. If you really want that classic "neighborhood" feel, then you'll need to look for houses built in the late 1980s and 90s. 
Neighborhoods from this era have the large layouts you're likely looking for, and they're all on larger lots where you can have a spacious yard with some privacy and space between neighbors. You can also expect wider streets and beautiful mature greenery and landscaping. 
In our experience, many people moving here from California are used to having neighborhoods look grand and spacious. You can still have this, but it just might not be with a new construction home. Not all is lost, though—there are really some impressive, beautiful homes worth taking a look at, including this Buchan-built beauty in East Bellevue that we updated, listed, and sold for our clients. 
5. When you buy a new construction home on a "one off" lot in a neighborhood, be careful about who the builder is. 
Reputable local builders like MRN Homes, Toll Brothers, and Lennar aren't going to be buying single lots in older neighborhoods to build one new construction home on. They need 100-200 lots in one neighborhood to even make a project make sense, so you're not going to find homes by these builders anywhere in Seattle proper. You'll find small builders with an LLC, and we admit that we are sometimes a bit nervous about these smaller builders (reputation matters!) in part because they're unlikely to take care of your warranty claims if there even is a warranty at all. 
---
Would you like to learn more about buying a new construction home in the Seattle and Bellevue area? We're happy to help you—get in touch here.
---
You'll also find more of our tips for buying new construction in Seattle and Bellevue here:
Buying New Construction in Seattle? Make Sure Your Realtor is Doing These 4 Important Things  
Shopping for New Construction in Seattle? Here Are 4 Things You NEED To Know
Interested in New Construction? Never Work With a Builder's Real Estate Agent
CHAT WITH US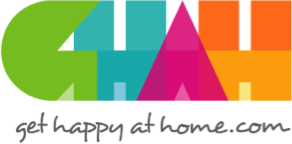 In everything that I do as your REALTOR®, I have one guiding principle in mind: To make certain that your home-buying or selling experience is a happy, successful, wonderful life experience! We build trust and security with our clients using knowledge and transparency.