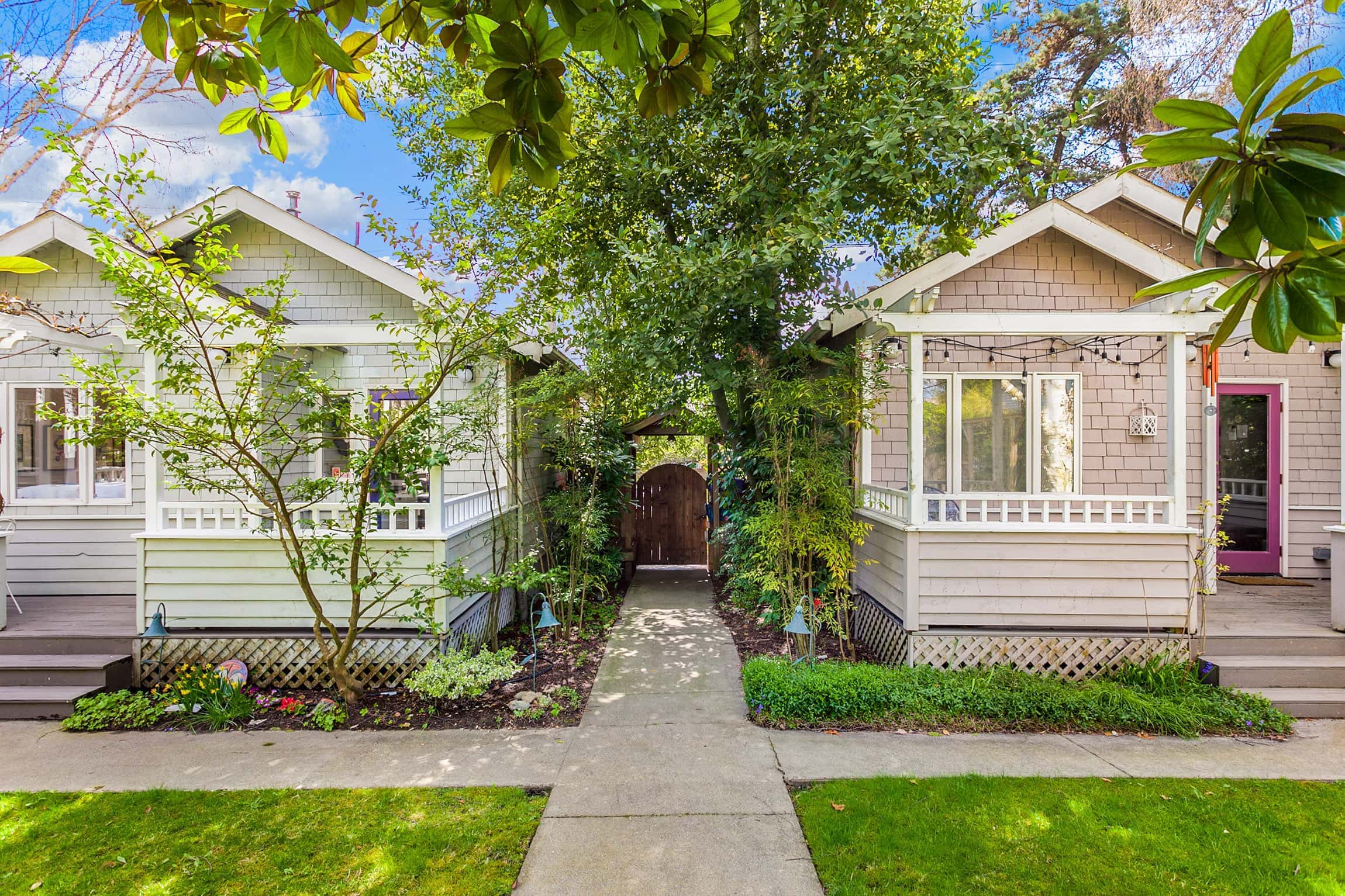 To be honest with you, until I looked up all of the zoning requirements for Residential Small Lot (RSL) Zoning, I did not realize how messed up Seattle's housing requirements are and just how these rules encouraged ugly development. Now, I'm not saying that townhouses or mid-rises are inherently ugly, but there doesn't seem to be an in-between. As a result, your neighborhood ends up looking like parts of Ballard—a mix of old apartments on the same street with homes and an endless sea of townhouses from all different eras and states of repair. Not a good look, but we've all gotten a bit used to it.
RSL will improve neighborhoods by creating that middle ground of homes, and so long as developers don't mess up the design, this will create a whole host of new types of homes including stacked homes, cottages, tandem homes, and low density attached townhomes.
RSL limits lot coverage to 50% of the lot surface, and this has to include driveways if applicable. The best case for this sort of zoning is when there's an alley at the back of the lot to allow for parking with minimal lot coverage.
This zoning will allow more variety than the current L1, L2, and L3 Zoning rules which essentially endorse the construction of townhouses of varying density. Personally, I really like the idea of the cottage groups. Seattle used to build these often around the turn of the century, and one of my favorite examples is the Pine Street Cottages in Capitol Hill.
On a 10,000-square-foot lot, a builder could build five 1,500-square-foot cottages with a courtyard in the middle. This would really help neighborhoods to keep an airy, less compact look if builders would choose to build these over the alternatives. Plus, they could be VERY cute! (Just imagine five little modern cottages with perhaps a park-like common era in the middle with each home owner responsible for their section of the courtyard!)
Another neat option, in my view, is the stacked home. You can also build a 3-story house where each floor contains a 1,400-square-foot home. This would work well on a 5000 to 6000-square-foot lot. You can even convert existing homes to this style if that makes financial sense. And of course, we've seen the other options (tandem housing and attached townhouses) many times.
What builders end up doing with any given lot will ultimately come down to cost and benefit to them. Still, I hold hope they will build some of these cute little cottage communities. Seattle has always loved these sort of units and they do not ruin the look of a neighborhood. Let's hope this becomes very popular with builders!
CHAT WITH US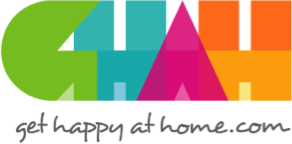 In everything that I do as your REALTOR®, I have one guiding principle in mind: To make certain that your home-buying or selling experience is a happy, successful, wonderful life experience! We build trust and security with our clients using knowledge and transparency.