Get Educated
Congrats—Your Offer Was Accepted! Now What?
Matt Miner,
June 28, 2016
Contingencies & What To Expect
What happens next really depends on what we've already done. These days, many homes in Seattle are highly competitive, and most of the contingencies have been satisfied during our offering process.
Below, I've included a list of typical contingencies. You can also click on each item to learn more about it! 
…And, depending on what type of transaction it is, there may be more.
If there are contingencies, keep in mind that we have five days for mutual acceptance. Title review typically happens five days after receipt of title. If applicable, the HOA resale certificate is not waivable and has five days from the receipt of the certificates. It typically takes 30 days for mutual acceptance; however, depending on the circumstances, it may take significantly less than 30 days. 
Want to chat? Contact me here!
CHAT WITH US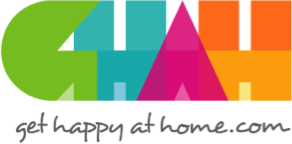 In everything that I do as your REALTOR®, I have one guiding principle in mind: To make certain that your home-buying or selling experience is a happy, successful, wonderful life experience! We build trust and security with our clients using knowledge and transparency.