Capitol Hill
Ginger's Pet Rescue is Coming to Our Capitol Hill Office on August 18th!
Matt Miner,
August 7, 2018
Ginger's Pet Rescue is one of the largest non-profit pet organizations in Washington state, and they focus on saving "Death Row Dogs."
On August 18th from 11am to 4pm, you can stop by the Coldwell Banker Bain Capitol Hill office to meet some of their sweet doggies… and maybe even adopt one adorable pooch!
Earlier this year, 26 out of the 28 pups at the event were adopted! It was at this particular event that we adopted Jake, our rambunctious sweetheart.
When we first met Jake, he had been returned to Ginger's Pet Rescue 3 times already. Let's just say… Jake has a lot of energy. He used to live on the streets, and as a result, he loves garbage (we have to keep all of our garbage in the garage now). He's SO smart, which is amazing, but this also gets him into trouble. (He's learned how to open the doors in our house.)
We've also had to have his stomach pumped twice now… this guy loves his chocolate. But it's all been so worth it. Jake is getting really sweet. He's gained 10 pounds since we adopted him, and he and our other dog Leo are great pals and love to play together.
Jake is also officially part of the team! (And so is Leo's butt!)
Here are a few pics of Jake (and Leo) for all you dog lovers like us: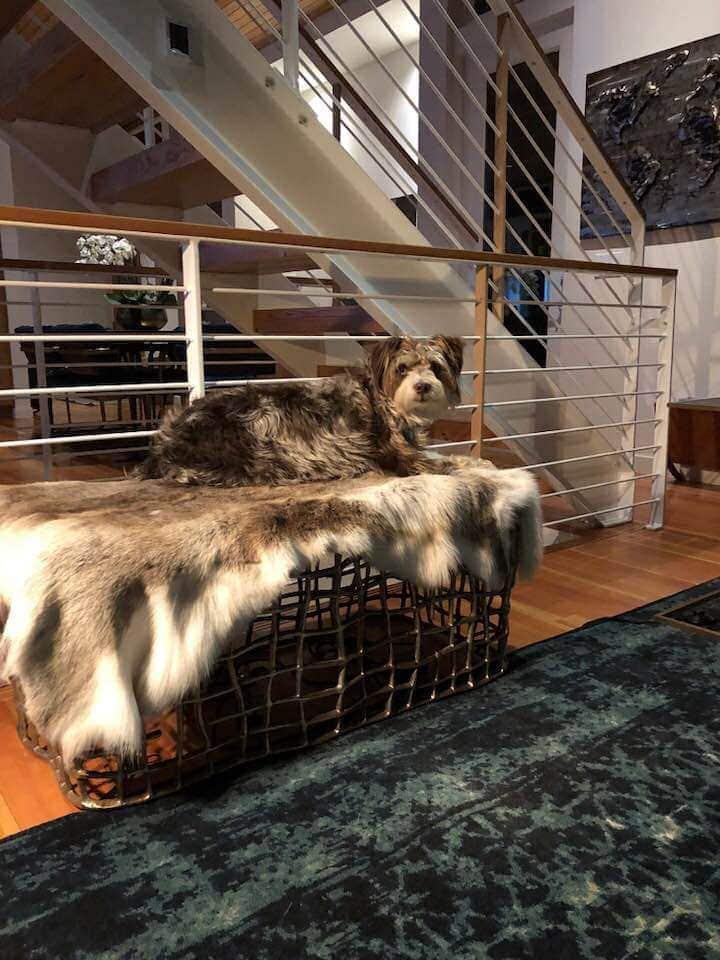 Come join us on the 18th and find your own rescue pup to love on!
CHAT WITH US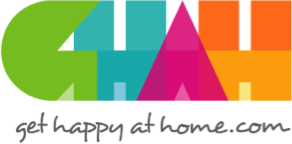 In everything that I do as your REALTOR®, I have one guiding principle in mind: To make certain that your home-buying or selling experience is a happy, successful, wonderful life experience! We build trust and security with our clients using knowledge and transparency.