Seattle Real Estate Update
The Best Moving Up Strategy for Timing Your Home Sale & Next Purchase in Seattle 
Matt Miner,
March 31, 2023
If you already own a home and are ready to "move up," figuring out the logistics of everything can be a challenge. 
Luckily for you, we help our clients do this all the time! 
In this post, we are sharing how to buy and sell a home at the same time, specifically for those who are ready to move up to a bigger, more expensive home. 
But before we dive in, we're going to assume a few things: 
1. This is probably obvious at this point, but we gotta say it! "Moving up" means that your next house will cost more than your current house will sell for.
You're going to want to buy the new house when there's sufficient inventory available. This will help you make a purchase as quickly as possible. At the same time, you need to leave time for your current/old house to sell quickly. This way you have the smallest amount of varying cost as possible.
2. You really, really need to move out of your current house while we sell it.
We know this is a hassle. But know this: The sale of your current home will likely yield up to 20% more money if you're not living in it as you sell. If you move out, this allows us to doll the house up, which includes refreshes like new paint and carpet, staging, and fixing anything that might turn buyers off. Having you move out of your home for the selling process is ideal.
Below you'll find our step-by-step process for moving up. Of course, everyone's situation is unique, but here is the ideal scenario: 
1. Get Pre-Approved. 
We need to figure out how much money you can be pre-approved for while you're still carrying the mortgage of your current home. Sometimes, the amount of money you're approved for won't be enough to make the down payment on your move-up home. However, we have MANY alternative plans if this can't be done. For about 75% of our clients, though, it's possible to get pre-approved for the money you'll need for your next purchase while carrying your current mortgage. 
2. Start the Search for Your Next Home. 
The process of finding your next home will likely take awhile. But you know more now than when you bought your first home. And it's common for home buyers to have a more specific set of criteria when they're moving up. Also, many people who are moving up have a specific reason for moving, such as family planning, moving locations for a job, etc. 
3. Begin "Learning Tours."
We love taking our home buyer clients on learning tours! These are home tours where we just look at as many homes as possible to really hone in on your likes and dislikes for your move-up home. We help narrow your focus down to what you want. For our clients, we've observed that this process usually takes about 1-2 months. Some people take longer, some people take a shorter amount of home.
4. It's Time to Offer on Your Next Home! 
At this point, most of our clients in this position are ready to start making offers on homes! So of course, we make sure that your financing is completely buttoned up. Great homes that are dialed in and well-represented in Seattle and Bellevue are still selling with multiple offers in a week. So we need you to be ready to go!
5. Move Out of Your Home ASAP. 
Once we find and win your move-up home, we have 30 days before your closing. Once you're in contract, the clock is ticking. This is the time to get serious about packing. If there's something in your house that you haven't touched in ~2 months, you probably won't miss it! So get a storage unit and have your boxes ready to go. We need to get you moved out right away! 
For more expert moving tips to simplify your relocation check out this article on Porch.
As soon as you move, we jump in immediately. At this step, we have already planned ahead and we know exactly how we will prepare your home for listing day. 
Then it's time to send our crew through your old house and we start making it perfect for listing day. Every house needs something. We might change out the carpet, refinish your floors, paint, install new counters, etc. We want your house to be as appealing as possible to buyers, and the house needs to show them that they won't have extraneous costs beyond the purchase of the home. This is the key to profitability. (And of course, with our construction company Happy at Home Contracting, we can get the job done quickly and for much less money than other contractors.) 
After our whirlwind of updates, we will get your home staged. We'll dive into creating the marketing for your home, including taking photos, creating video tours, setting up your unique listing page, writing blogs to promote your home, and more. 
Usually within 2 weeks of you moving out, your home will be on the market. It will very likely sell in a week or less. And your home will usually sell for more money than we initially estimated. And in fact, about 95% of the time we sell our home listings for more than we estimated to our clients. (We like to play it safe with our initial estimates.) 
Should You Wait for the Real Estate Market to "Improve" Before Moving Up? 
Now, you might be asking yourself if you should wait for the market to improve before doing all of this. The answer is absolutely not. Your new house that you are moving up to will cost more. If both the home you are selling AND your new house have decreased in 20% in value from the peak of the market, then your savings on the new house is significant. 
So let's say you're selling your townhouse for $1 million, and your new house is $2 million. Your "loss" on your townhouse is $200k, while the "loss" on the new house is $400k. This is a significant savings and a huge win for you! And, if you're wondering if you should wait for interest rates to come down before you buy a home, read our blog "Should I Wait for Interest Rates to Come Down Before I Buy a Home?". 
And don't worry: You don't have to figure out buying, selling, and moving up by yourself! We're here to help you every step of the way. If you have any questions, feel free to get in touch with us here!
---
If you would like to learn more about buying and selling a home in Seattle in 2023, a few of our recent blog posts might interest you: 
– Should I Wait for Interest Rates to Come Down Before I Buy a Home? 
– Is Your Home Not Selling Because of Seattle's Market… Or Is It Your House?
– How to Fall in Love With a Home (With Confidence!)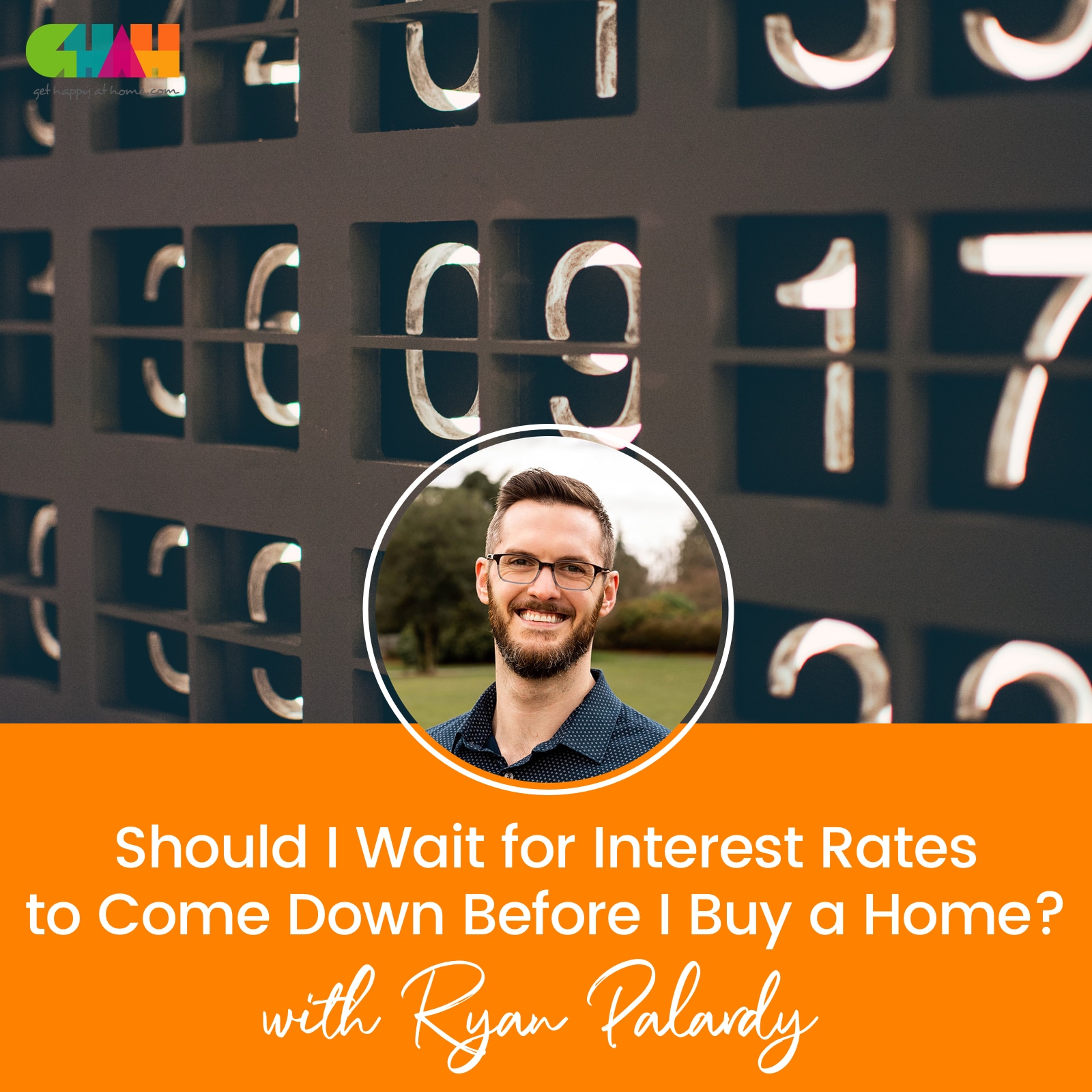 CHAT WITH US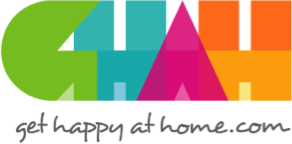 In everything that I do as your REALTOR®, I have one guiding principle in mind: To make certain that your home-buying or selling experience is a happy, successful, wonderful life experience! We build trust and security with our clients using knowledge and transparency.