Arboretum & Madison Valley
The Best Staycation Awaits in Seattle's Madison Valley Neighborhood 
Matt Miner,
February 17, 2022
Madison Valley in Seattle is like its own little resort town with plenty of fine dining, cute shops to browse, salons where you can rejuvenate, and gorgeous outdoor spaces to explore (not to mention there are plenty of Instagram-able views here too!). The past couple years has certainly been filled with lots of cancelled travel plans, but Seattle's got it all so we don't have to worry about hopping on a plane to go on a lil getaway!
In this post, we're going to be sharing how to spend a day in Madison Valley in Seattle. Keep reading for a tour of this charming Seattle neighborhood!
We recommend starting your day at Cafe Flora, a vegetarian restaurant with an absolutely dreamy brunch menu. (They serve lunch and dinner too, but just look at the current brunch menu before you make any important decisions!) If you're lucky they just might be offering sit-down service on their outdoor patio, and if you can't get a seat, no worries—head to Belle Epicurean for lots of breakfast options that include pastries, cardamom brunch granola, a quinoa bowl, overnight oats, quiche, egg sandwiches, savory breakfast tarts, and more. Pop on over across the street to Washington Park Arboretum to enjoy your breakfast in a scenic atmosphere (more on the park later!).
View this post on Instagram
Now it's time for shopping! First of all you've gotta stop by City People's Garden. Plant enthusiasts of all types will love City People's Garden Store along Madison Street, where you can browse not only a huge selection of plants both inside and out, but tons of cute items in their gift shop. Pick up something special for yourself (this is vacation, after all!), or stock up on gifts for your friends—there are lots of cute planters, beautiful books, candles, locally made items, etc.
There are lots of other cute shops along Madison Street, too—pop into Red Ticking for homeware and decor, and Jarbo for chic women's clothing.
Now it's time for lunch! Araya's Place offers vegan Thai food, Arosa Cafe is all about panini sandwiches and waffles (why not both?!), and Jae's Asian Bistro and Sushi restaurant is a must-visit spot for seafood lovers. (There are ~many~ more top-rated restaurants too… let's just be honest, you're going to need more than a day in Madison Valley to fully appreciate the fact that they've got the best of everything!)
View this post on Instagram
After lunch it is time for some outdoorsy adventure. Maybe you're in the mood to explore trails in the 230-acre Washington Park Arboretum across the street. You could easily spend an entire day adventuring throughout this incredible Seattle destination—spent the morning biking or exploring trails, then spend the afternoon wandering through Seattle Japanese Garden or kayaking around Foster Island at the northern end of the park.
View this post on Instagram
If you're exploring Madison Valley during the summer and getting your tan on at the beach is more your speed, head to Madison Park Beach on the shores of Lake Washington. There's 400 feet of shoreline and you can sunbathe in style or even go swimming! (It's also pretty during the winter, but leave the swimming to the fish!)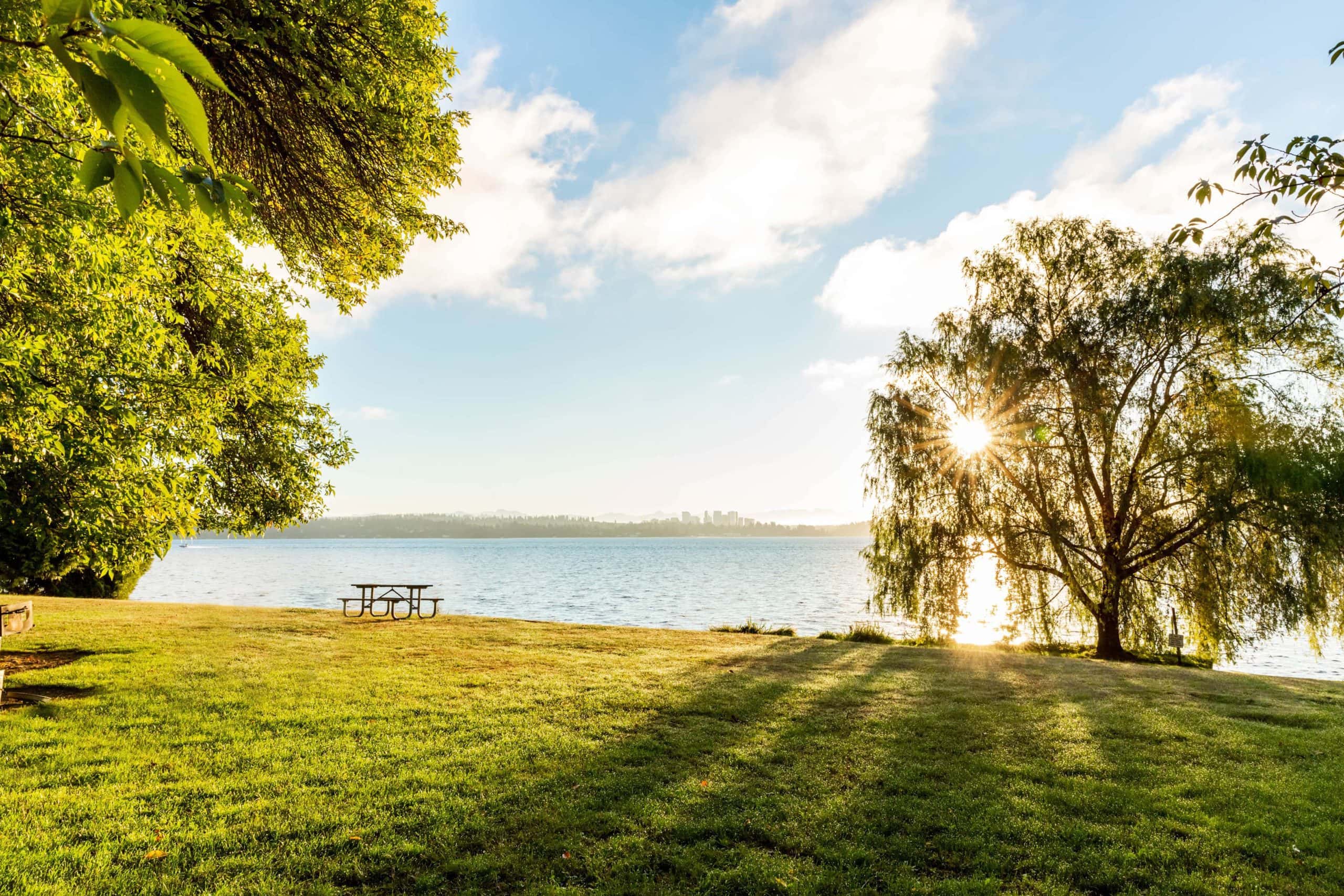 Before dinner, you'll of course want to freshen up a bit. You can get a massage or acupuncture at Glow Natural Health Center; get your nails done at Frenchy's, Sen, Madison Avenue Nail Spa; or get a facial at Honey Skin Spa. There are other great spots too—Madison Valley has lotssss of salons!
View this post on Instagram
When it's time for dinner, Madison Valley has no shortage of fine dining. Harvest Vine serves up high-end Spanish cuisine and it's the perfect little romantic spot if you're celebrating an anniversary or just want a special date night out. Nishino features some of the best sushi in town and their patio is open, or you can get takeout. And don't forget about Voilà! Bistrot, a classic Parisian bistro that's known for being one of the best French restaurants in town.
View this post on Instagram
View this post on Instagram
And there you have it!
---
CHAT WITH US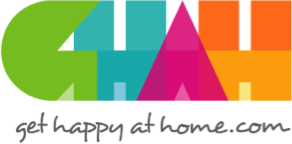 In everything that I do as your REALTOR®, I have one guiding principle in mind: To make certain that your home-buying or selling experience is a happy, successful, wonderful life experience! We build trust and security with our clients using knowledge and transparency.