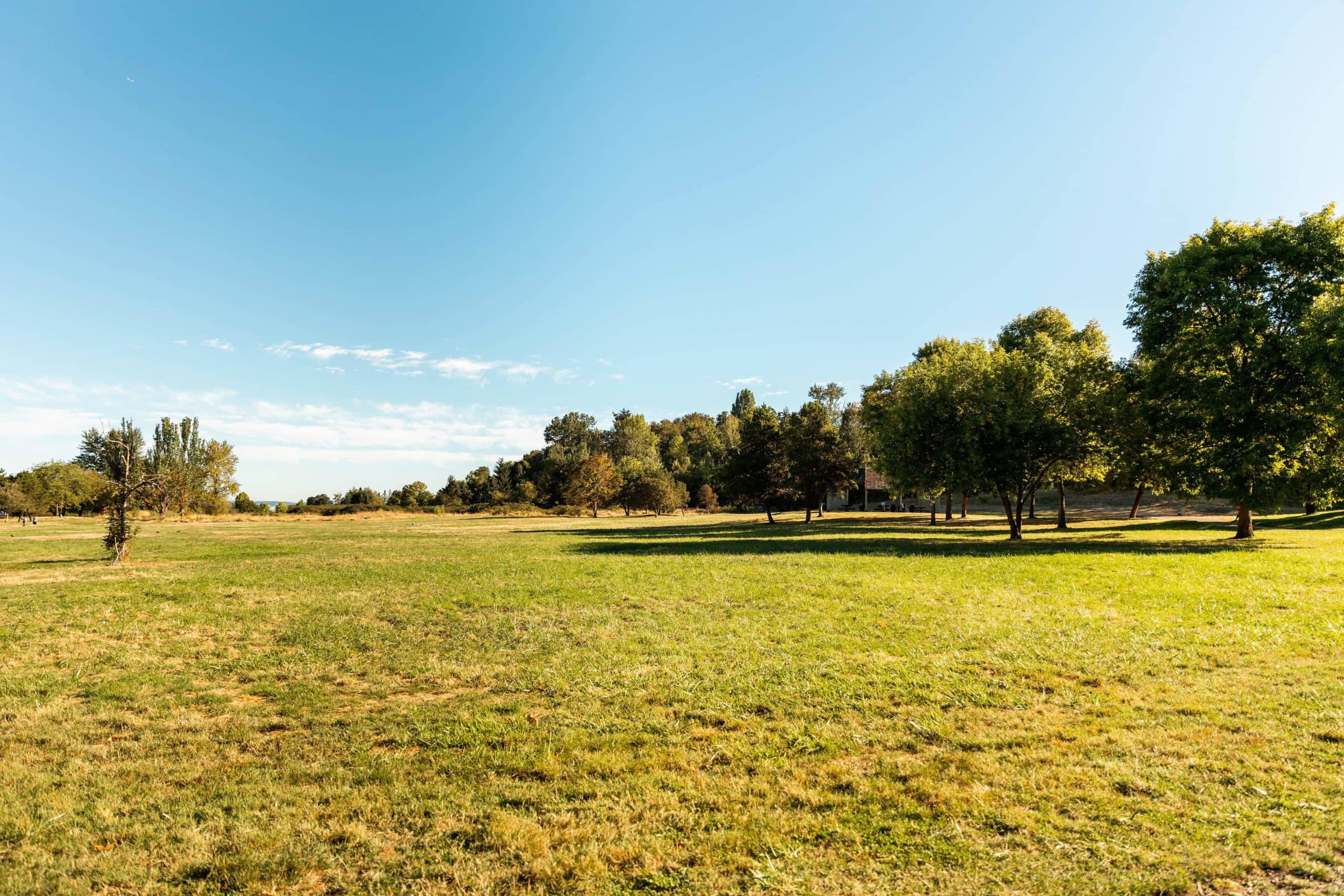 Columbia City & Mount Baker
The Fascinating History of Genesee Park & Playfield in South Seattle
Matt Miner,
October 21, 2020
If you've visited Genesee Park recently, it's probably hard to imagine that it used to be mostly underwater. 
It's easy to forget that the landscaping of Seattle has changed a great deal in the past century, and it once looked much different. Genesee Park is in an L-shape, and it's northernmost part rests along the shores of Lake Washington.
When the Lake Washington Ship Canal was built in 1916, the level of Lake Washington actually dropped by about 9 feet. The area that Genesee Park is on was eventually purchased by the City of Seattle in 1947, and it was used as a dump until 1963. Lucky for us living in the area today, development on Genesee Park began in 1968.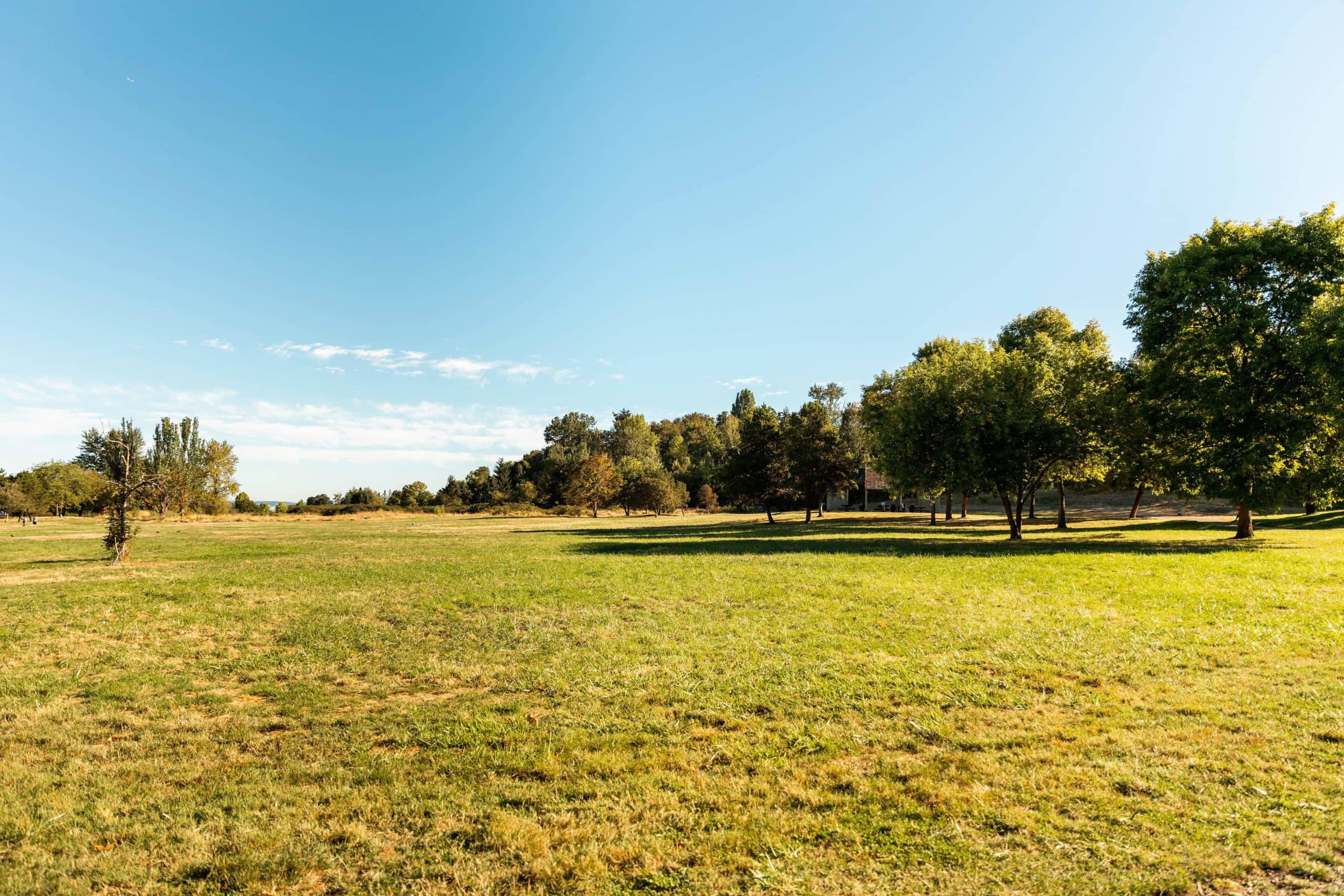 The 57-acre Genesee Park is now a huge, dynamic chunk of land that offers locals all kinds of great amenities. At the north end of the park, Mt Baker Rowing & Sailing Center rests on the shores of Lake Washington, showing off big views. From here, trails meander through meadows toward the main area of the park which features a playground, sport fields, picnic amenities, and lots of open fields to toss around a frisbee. 
View this post on Instagram
Right across South Genesee Street the park continues, and here you'll find the Genesee Playfields and a huge dog park. Genesee Dog Park offers an expansive mix of gravel, grass, and brush for doggies to explore, and a fenced off area keeps small and older dogs in their own separate space if that's what they prefer. 
Tails wind their way to Rainier Community Center Garden, to the Rainier Community Center, and then finally to the Rainier Playfield. This technically isn't a part of Genesee Park anymore, but all of the parks, playfields, and community amenities are connected and easy to explore. If you need to commute or get through the neighborhood, this is certainly the scenic route! 
---
CHAT WITH US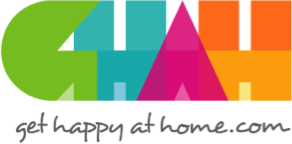 In everything that I do as your REALTOR®, I have one guiding principle in mind: To make certain that your home-buying or selling experience is a happy, successful, wonderful life experience! We build trust and security with our clients using knowledge and transparency.