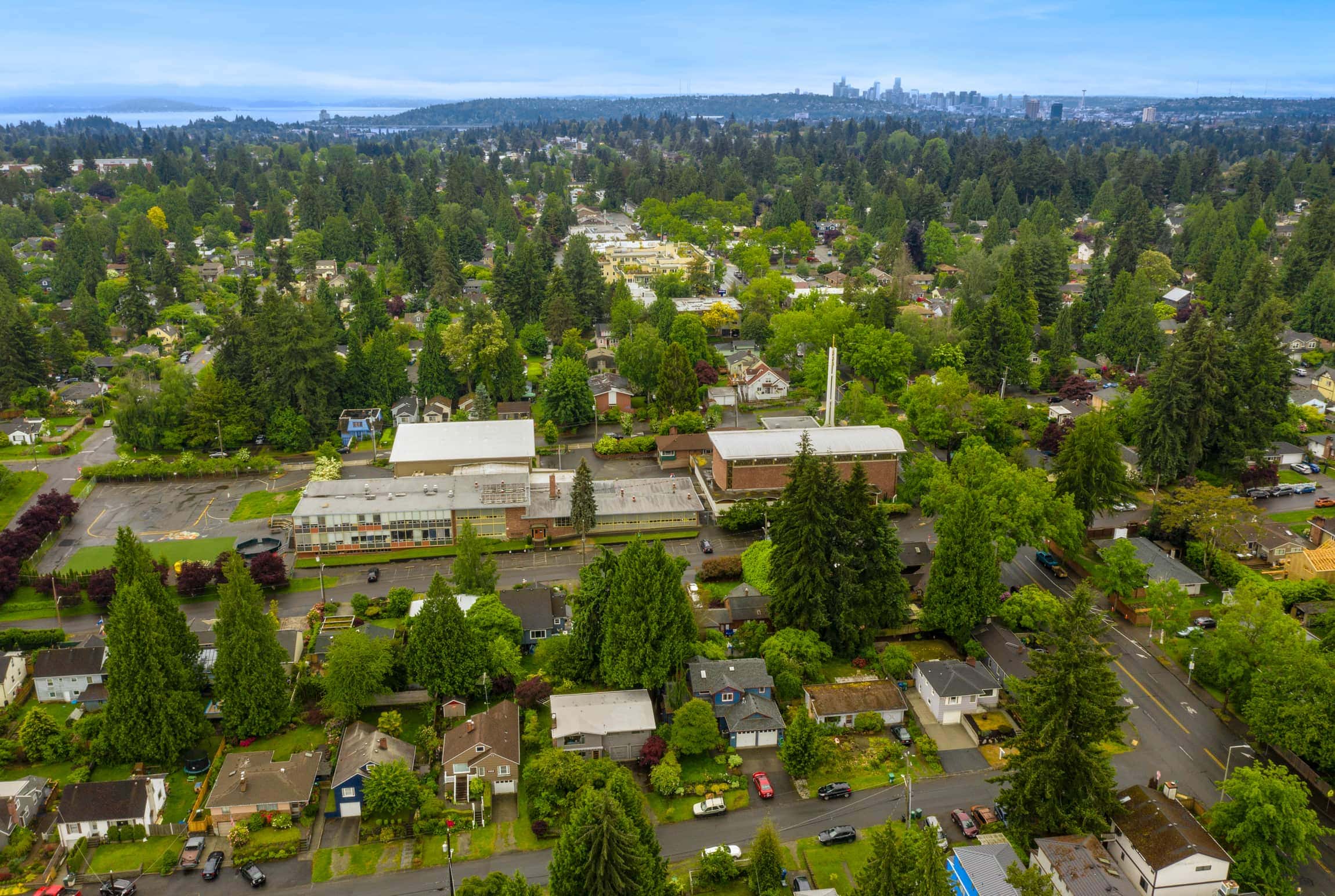 Wedgwood
This Charming Neighborhood is Seattle's "Mayberry" & Here's Why Homes Here Are a Smart Investment
Tucked away in northeast Seattle, Wedgwood may be small but it has a LOT going for it. We think of it as Seattle's "Mayberry" because it really has it all, including that small-town vibe that so many people cherish.
Of course, we've got a new home listing in the neighborhood to show off, but even if you're not looking to buy right now, Wedgwood is a good Seattle neighborhood to keep your eye on. Our clients love Wedgwood, and we've fallen in love with this charming neighborhood, too. Here are a few reasons why:
1. Smart investment + less risk. 
Of course, we're here to help our clients make savvy financial decisions, and buying a home in Wedgwood is exactly that. With a median home price of $920,212 (April 2020), owning a home here certainly isn't cheap, but this bluechip neighborhood has weathered economic uncertainty. In the past 2 years, Wedgwood has experienced an average of 11.71% appreciation (and a total of 61.65% appreciation in the past 5 years), and Neighborhood Scout predicts that the neighborhood will increase 12.14% over the next 3 years.
Home ownership is VERY high in the neighborhood at 83.2%, which helps to keep home values in a neighborhood stable even during hard times. In fact, according to Neighborhood Scout, Wedgwood is wealthier than 97.8% of communities in the U.S.; residents here are in a unique situation and tend to recover more quickly after downturns.
Those who move and plan to rent are in a good position as well—3-bedroom homes rent for a median of $3,900 per month.
2. Strong education focus. 
Schools in Wedgwood are better than 93.5% of ALL schools in Washington… and yes, that includes the Lake Washington School District on the Eastside. (!) Wedgwood schools (and schools in the surrounding neighborhoods) are all rated 8/10 or 9/10 on GreatSchools.org, making the neighborhood highly desirable for those with children.
Not only are the schools highly rated, but Wedgwood's adult population is highly educated as well. 47.5% of adult residents have earned a master degree, medical degree, Ph.D., or law degree, and the neighborhood has a higher rate of residents with a graduate degree than is found in 99.2% of U.S. neighborhoods.
3. Excellent commuting options.
Commute can really have a HUGE impact on your quality of life, and especially in Seattle, the neighborhood you live in can add up to minutes spent commuting (or not) in a big way. Most commuters in Wedgwood spend 15-30 minutes commuting one way to work, which isn't bad at all for most Seattleites (and for most Americans). Most Wedgwood residents drive to work, but 14% ride the bus, 10.5% carpool, and 4.7% of residents bike to work. Now, 4.7% might not sound like a lot, but Wedgwood has more people who bike to work than 97.1% of all communities in the U.S.!
Several bus lines, the light rail station at Husky Stadium, and quick access to Interstate-5 and the 520 bridge are definite perks of living in Wedgwood.
---
Our latest Seattle home listing is in the Wedgwood neighborhood, and at $780,000 it gets you into a highly desired neighborhood for a lower price tag! Click here for all photos + info. 
CHAT WITH US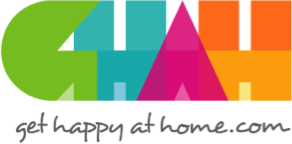 In everything that I do as your REALTOR®, I have one guiding principle in mind: To make certain that your home-buying or selling experience is a happy, successful, wonderful life experience! We build trust and security with our clients using knowledge and transparency.