Magnolia
Your Guide For Biking From Magnolia to Downtown Seattle
Matt Miner,
April 11, 2018
Nestled between Queen Anne and Ballard and on its very own little peninsula, Seattle's Magnolia neighborhood offers the complete package. Not only are you wonderfully close to Downtown Seattle and several large employers, but you're surrounded by the Pacific Northwest's signature beauty and countless opportunities to enjoy nature.
Did you know that if you live in Magnolia and work downtown, there's a *gorgeous* bike trail for you to take advantage of? The Elliott Bay Trail (aka Terminal 91 Bike Path) officially starts at Magnolia Park, and it's just you and Puget Sound views on this dreamy ride that's nothing short of spectacular! (Oh… it's also paved for a smoooooth ride!)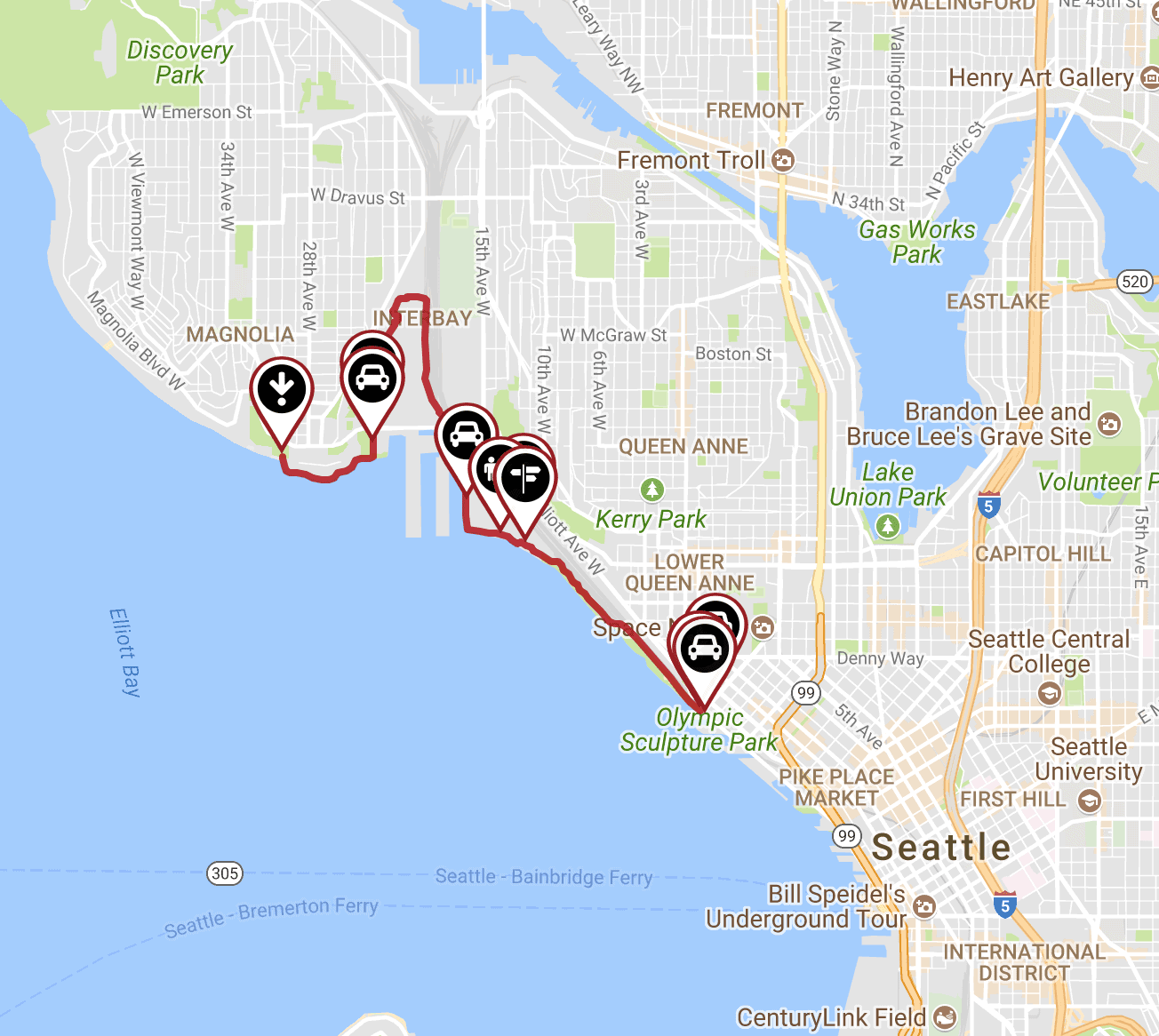 The trail takes you along the waterfront, through Centennial Park and Myrtle Edwards Park, and ends at Olympic Sculpture Park. From here, downtown opens up and you're just blocks away from the Seattle Center, the piers, Pike Place Market, and everything else that Downtown Seattle has to offer!  
View this post on Instagram
View this post on Instagram
View this post on Instagram
On your return journey home, remember to stay left at Smith Cove when the trail forks. This means you'll remain on the Puget Sound waterfront. Hop onto Magnolia Boulevard, which will take you around the western perimeter of Magnolia. Eventually, you'll hit Discovery Park (if you need to go that far to get home), the perfect area to continue your scenic ride if you haven't quite got your complete workout in yet!
---
CHAT WITH US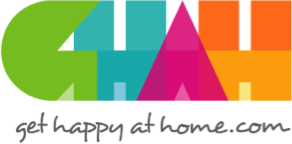 In everything that I do as your REALTOR®, I have one guiding principle in mind: To make certain that your home-buying or selling experience is a happy, successful, wonderful life experience! We build trust and security with our clients using knowledge and transparency.