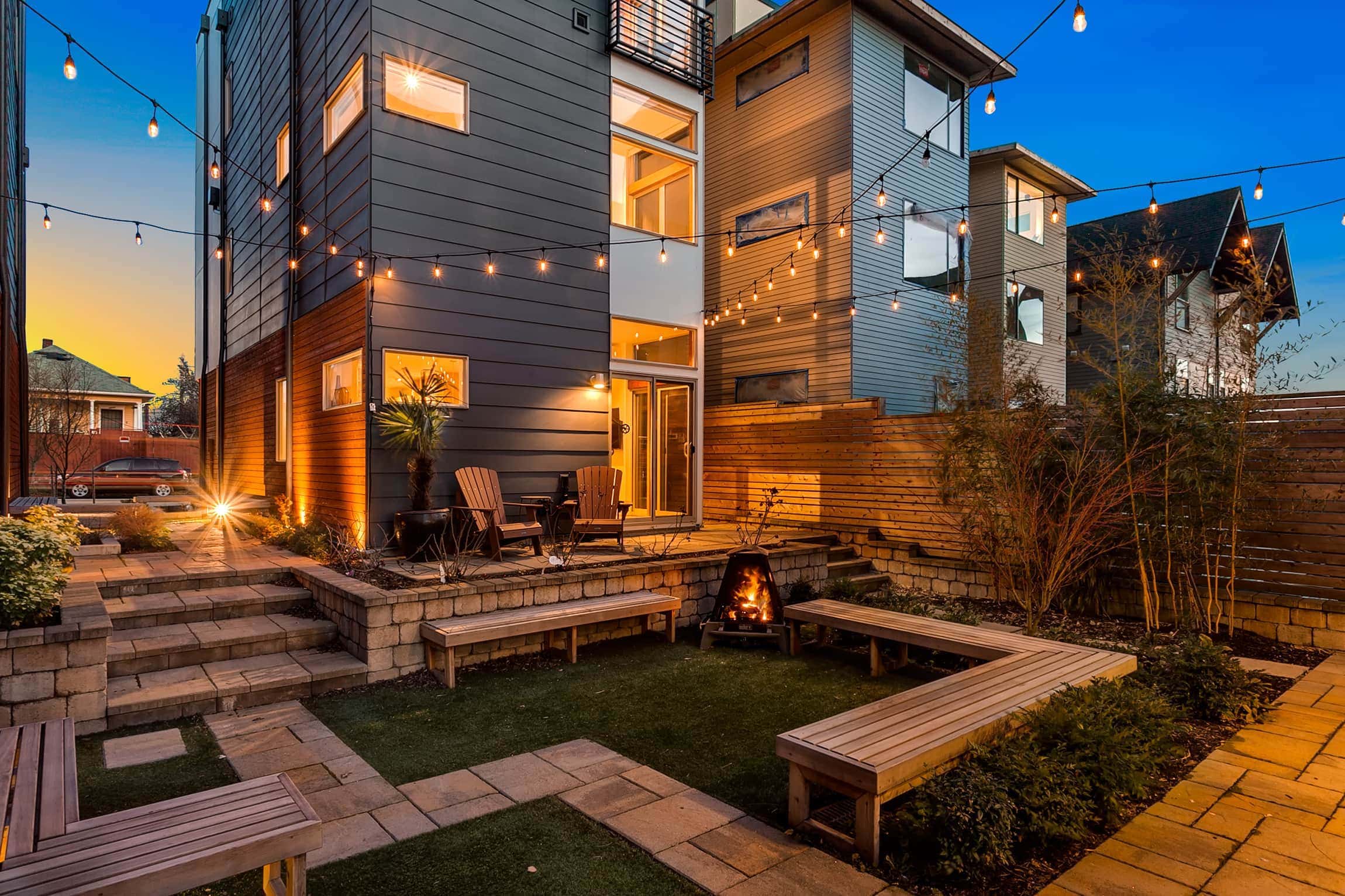 As you may have already read here, Matt broke down and cried when he moved from his 100-year-old Spanish mission condo in the University District into his new construction townhouse in Beacon Hill. He initially felt that he had made a big mistake buying new construction, but he ended up making it his mission to warm up the space and infuse it with character. (Btw, if you love it, you can rent Matt's place out on Airbnb now!) 
There are some fantastic benefits to buying a new construction home, but many people can be hesitant for a number of reasons. One of those is often that older homes have so much character and charm, and new construction can often feel a bit sterile and uninviting at first.
As it turns out, this isn't always a bad thing—most people are going to customize their homes to some extent anyway, so there's a silver lining to a home not having a ton of customized finishes in it. And in Matt's situation, he knew that he could "fix" the home. He took on the challenge eyes wide open, and ended up spending about $25,000 making all of the changes he wanted.
So what did Matt do to turn his house into a home-sweet-home? Check out a few of the improvements he made:
---
1. Added reclaimed wood.
On every floor in the home, Matt added in reclaimed wood accent walls. While all of the walls were initially bright white and a bit clinical feeling, that also meant that they were the perfect blank canvas to work with. The walls of reclaimed wood added some texture and warmth to each space, and made the house feel cozier instead of stark and blank.
---
2. Changed light fixtures.
Light fixtures can do a lot to change the character of a place, and Matt added in some hanging lighting and changed out some of the light bulbs. (The lights the builders used made everything look like a bright schoolroom—not the look Matt wanted!) When it came to choosing what type of lighting, Matt knew that he wanted the look of his home to age well. He looked at what metal materials were just coming into style, and he noticed a lot of brass with patina finishes showing up. Now 2 years after he initially installed the patina brass fixtures, the "look" is peaking—and that means it's most likely popular with buyers. (Just something to consider for resale down the line!)
---
3. Wood-wrapped the windows.
Before, the windows felt cold, so Matt added wood-wrapping to the windows for some visual intrigue and character. There's a company in SODO that can cut wood with lasers and any thickness, and Matt went there to get custom work done for his windows. 
---
4. Added new mirrors and lights to the bathroom.
The simple changes that Matt made to the bathroom really took the style up a notch, and it wasn't even that hard. He just replaced the mirrors and lights, and as you can tell, there's a BIG difference.
---
5. Warmed up the space with furnishings.
The furniture and decor you choose to fill your space with can impact the overall experience of a space. Keep this in mind as you choose different colors, textures, and styles. How it will fit into your overall aesthetic? How will help you achieve the look you're going for?
---
When our clients buy new construction with the hopes of "warming it up," we're always there to help you fix what you don't like. We're also happy to offer you our thoughts on what you can do in a space to achieve your desired aesthetic!
CHAT WITH US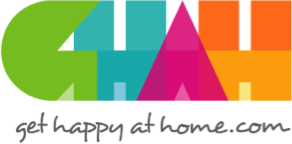 In everything that I do as your REALTOR®, I have one guiding principle in mind: To make certain that your home-buying or selling experience is a happy, successful, wonderful life experience! We build trust and security with our clients using knowledge and transparency.