Bryant
Have Fun in the Sun w/These Family-Friendly Outdoor Activities in Seattle 
Matt Miner,
July 19, 2019
When the sun comes out in Seattle, we've got to soak up as much of it as we can! Since school's out, finding family-friendly things to do is of top priority for those with kiddos, and we've put together a few of our favorite outdoor activities in Seattle this summer. Read on for ideas! 
Magnuson Park
This 350-acre park is a *destination* park for all of Seattle. As the second largest park (just after Discovery Park), this outdoor oasis is located at Sand Point right on the shores of Lake Washington. Here you can find several sport fields, a tennis center, a HUGE off-leash dog park (part of it's even on the water!), gorgeous trails for exploring (check out a specific trail map here), a beach for swimming with a scenic beach walk, the Magnuson Boat Launch, tons of parking, picnic facilities, and SO much more. 
View this post on Instagram
Magnuson Park is also a gathering place for the community, and there are tons of events here all year long. During the summer months though, there are summer camps that cater to all types of interests, from camps focused on STEM subjects to visual arts, sports (including sailing, bicycling, tennis, and more), nature and outdoors, and soooo much more! (Tip: You have to register early for these camps… early as in February!) 
View this post on Instagram
There's also several family-friendly events at the park, from food truck-focused events, craft fairs, an annual dog walk, 5k runs, etc. Click here for the list of happenings this summer!
View this post on Instagram
Also, sidenote—there are usually outdoor summer movies at Magnuson, but it sounds like that's TBD right now for Summer 2019.
View this post on Instagram
---
View this post on Instagram
University Village 
U-Village has it all, from big name brands, restaurants the whole family will love, and in the summertime they've got a packed summer concert calendar! This summer from July 10 – August 21, you can enjoy free music every Wednesday from 7-8:30pm. 21+ adults can enjoy a beer garden, and there's plenty of room for kiddos to play and have their own fun. Grab dinner, pick up an ice cream cone from Molly Moon's to beat the heat, and settle in for a laid-back evening of tunes. 
View this post on Instagram
---
View this post on Instagram
Ravenna Park 
This scenic park is the perfect spot for getting a bit lost in nature without having to leave the city. Ravenna Creek flows through the wooded park, and there's trails to explore as well as a long list of amenities. Discover a playground, wading pool, tennis courts, fields, picnic amenities, and more. 
View this post on Instagram
On the west end of the park you'll find Cowen Park which has its own playground, fields, picnic amenities, etc., One fun thing about this area is that from Cowen Park you can hop onto Ravenna Boulevard and enjoy views of trees and bike lanes all the way to Green Lake, which is just 1 mile away! 
---
View this post on Instagram
The University of Washington 
If you've ever been on campus, then you know that UW can be like a giant park with its beautifully manicured grounds and gorgeous outdoor spaces and views. Find a shady spot to relax in Grieg Garden or on The Quad, or pack a picnic to enjoy in the lawns near Drumheller Fountain. You've got some of the best views in the neighborhood from right here!
View this post on Instagram
Featured image via Seattle Parks Flickr
---
Looking for the perfect neighborhood where you can have easy access to gorgeous green space and fun events? Our latest listing in Seattle's Bryant neighborhood is nestled on a quiet street and is just minutes to some of our *favorite* outdoor activities in all of Seattle! Click here for all photos + info.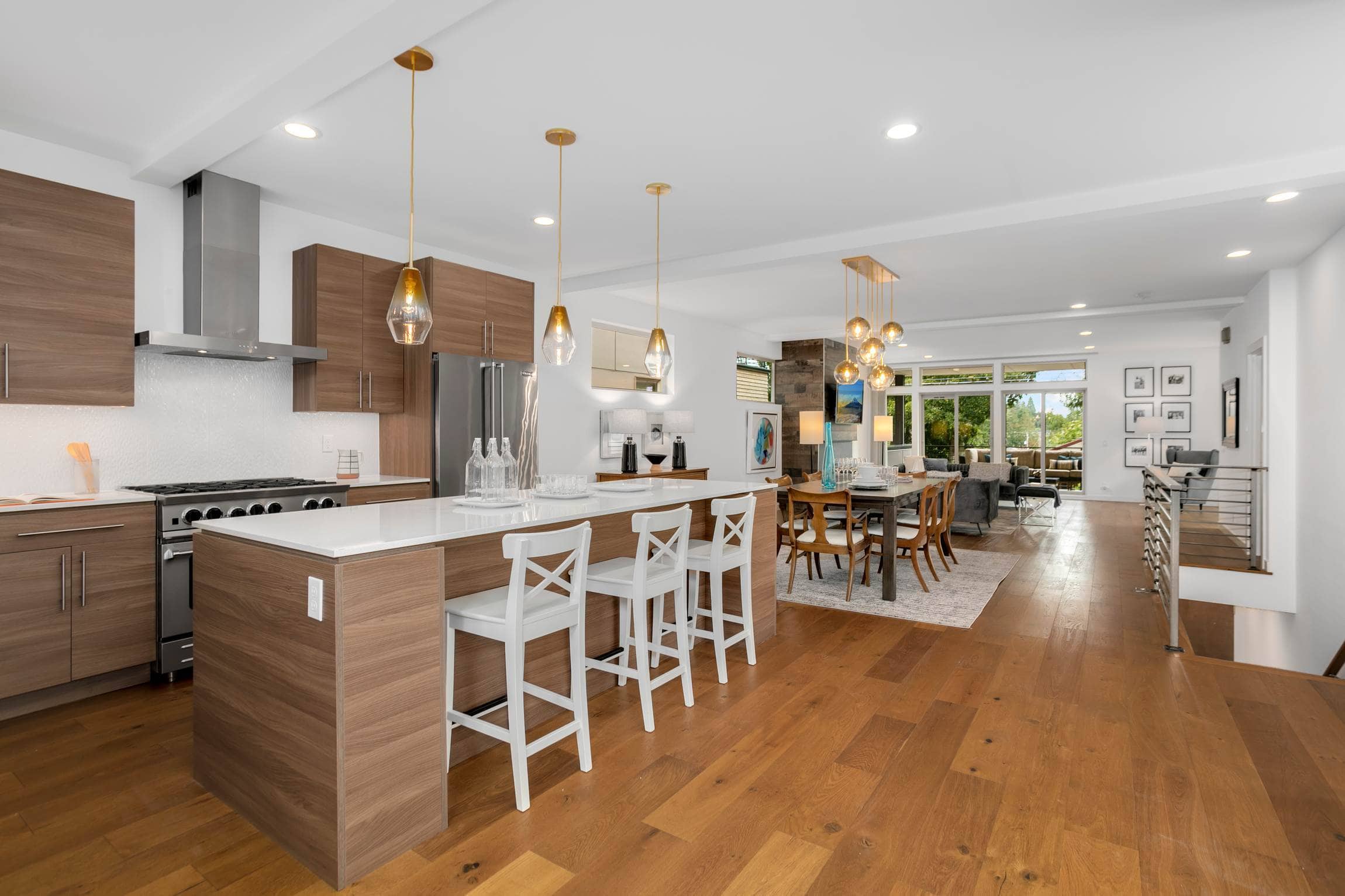 CHAT WITH US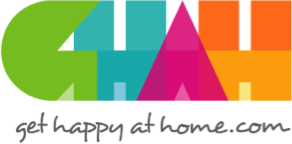 In everything that I do as your REALTOR®, I have one guiding principle in mind: To make certain that your home-buying or selling experience is a happy, successful, wonderful life experience! We build trust and security with our clients using knowledge and transparency.