In 2015, North Beacon Hill saw values increase by 17%. A quick search of the King County permits lists about 100 new projects in North Beacon which includes seven residential mid-rise buildings with first floor retail off of 15th and Beacon Ave. Also on the way are new restaurants, pubs, brewers, and yes, a new daycare for our little family movers!
Little known fact: North Beacon Hill's schools are very good. Beacon Hill Elementary is rated 8/10, Mercer Middle School is rated 9/10.
Not only is North Beacon Hill growing, but it is my top upcoming neighborhood because of its proximity to everywhere you want to be. Downtown is one mile away, SODO is less than half a mile and Capitol Hill is 1.8 miles from North Beacon. Plus, with the new light rail opened in Capitol Hill and University District now, North Beacon should see a huge influx of happy homeowners once the bars and happenings in Capitol Hill are a short stumble away from your home in North Beacon.
That's the good news. The not so good?
Well, there are a few things. You do get a bit of airplane noise and a bit more train noise from SODO; this is more predominate on the West Slope (so make sure you are not a feather light sleeper if you plan to move here!). However, living on the West Slope, you are often blessed with AMAZING views of downtown, the Olympics, Mt. Rainier, and Puget Sound. Like most things in life, always a compromise! 🙂 The East Slope is quiet, and often you can see Lake Washington and Bellevue.
Long story short? North Beacon should be on your watch list if you're looking for your next home in Seattle.
New townhouses range between $550K-$710K (1300-1800 sq.ft.), and homes range widely. New homes, typically around 2500-3000 sq.ft. range between $900K-$1,100K, while older homes range from $400K-$1,000K. Lots of old turn-of-the-century homes, and mid-century homes on up are available.
The primary driver of North Beacon Hill is TONS of new construction. Of notable help to the hood in the future is the development of SODO and Pioneer Square, both a stone's throw from North Beacon Hill. As South Lake Union fills to capacity, SODO and Pioneer Square have been primed for large corporate residents. Weyerhaeuser is moving headquarters from Federal Way to SODO. King 5 just leased 75,000 sq.ft. of space in SODO, and a slew of tech startups call either Pioneer Square or SODO home. It makes sense, as traffic congestion continues to plague SLU, plus light rail passes right through SODO and Pioneer.
With a train commute that's just 5-7 minutes from North Beacon Hill to SODO then Pioneer Square, living in North Beacon will make a lot of sense for a lot of people. You can hop on the train, go to work, and easily come home!
Here's some photos I snapped on a walk one day around North Beacon Hill. It's a beautiful neighborhood filled with restaurants, shops, charming homes and sidewalk, tree-lined streets! Enjoy 🙂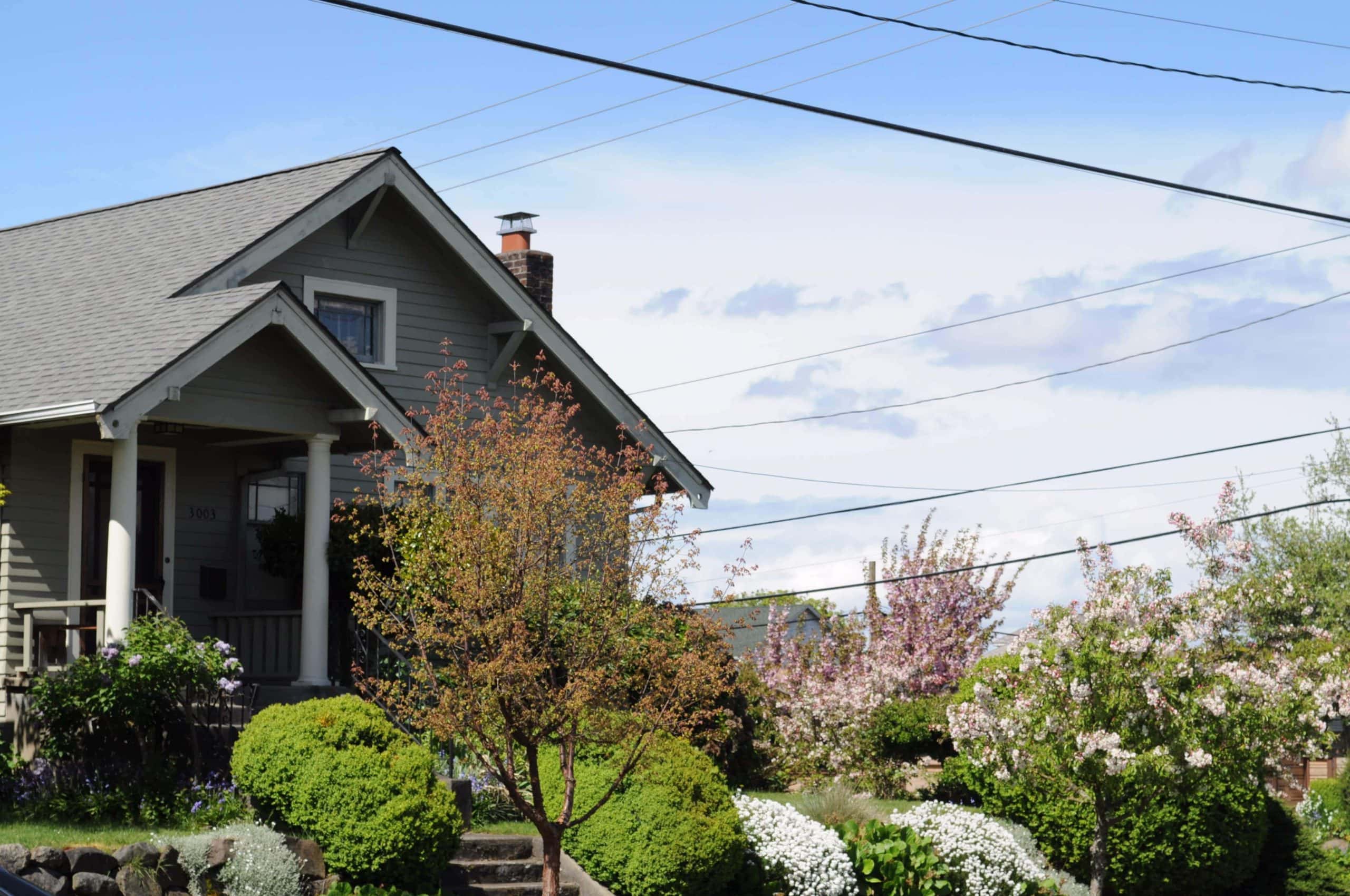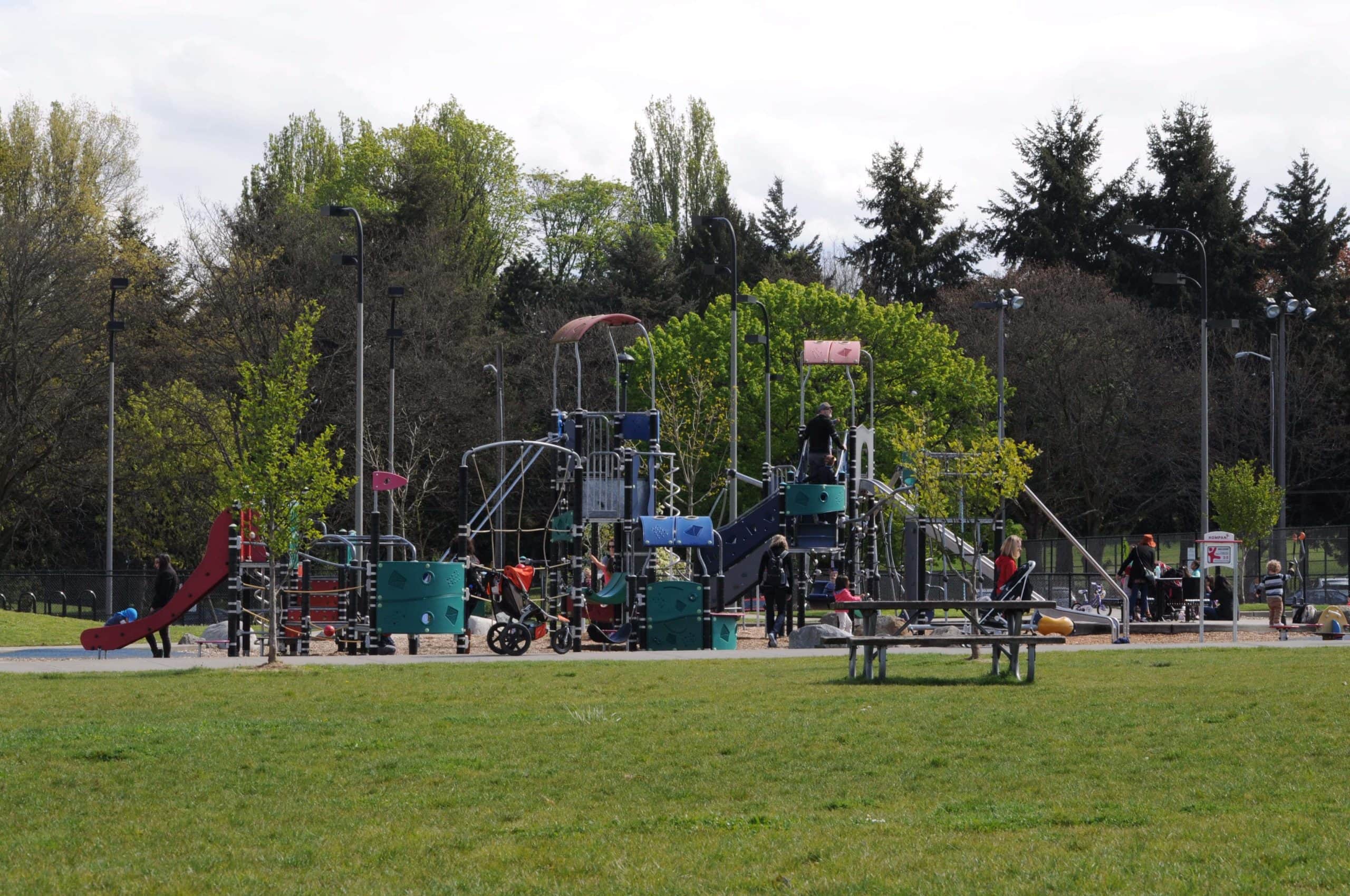 Want to chat? Contact me here!
CHAT WITH US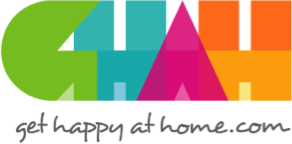 In everything that I do as your REALTOR®, I have one guiding principle in mind: To make certain that your home-buying or selling experience is a happy, successful, wonderful life experience! We build trust and security with our clients using knowledge and transparency.