Bryant
What Are Seattle's Play Streets? (& How to Get on One!)
Matt Miner,
July 19, 2019
When the sun's out and school's out… it's SO NICE to be able to send the kiddos outside to play with the neighbor kids without having to worry. And thanks to Seattle Play Streets, this is happening more and more frequently on the streets of Seattle! 
Seattle Play Streets is an *amazing* program that's all about helping Seattle residents give their kids more space to play and stay active in. Streets with Play Street permits close down to cars during certain days and times, and it does wonders to help create a more welcoming, community atmosphere. In addition to giving kids more space, the program is also meant to encourage social interaction between everyone in the neighborhood, including adults! It's a great way to get out and meet your neighbors and thaw out that Seattle freeze we always hear about. 
It's also related to the Night Out program, which is a national program that takes place one night each August. Many streets close down for the evening and neighbors may barbecue, enjoy potlucks and other activities on their block. 
In the map below, everywhere you see a blue dot = a Play Street. If you click on the street, you'll be able to see the days and times that the Play Street is in effect. 
If you think your neighborhood should become a Play Street, you just need to apply for a free permit. Click here to apply! 
Here's some fun pics from Seattle Night Out to give you an idea of what can happen when a street closes for an evening:
View this post on Instagram
View this post on Instagram
View this post on Instagram
View this post on Instagram
---
Want to live on a Play Street? Our latest listing in Seattle's Bryant Neighborhood is located RIGHT on a Play Street! Click here for all photos + details.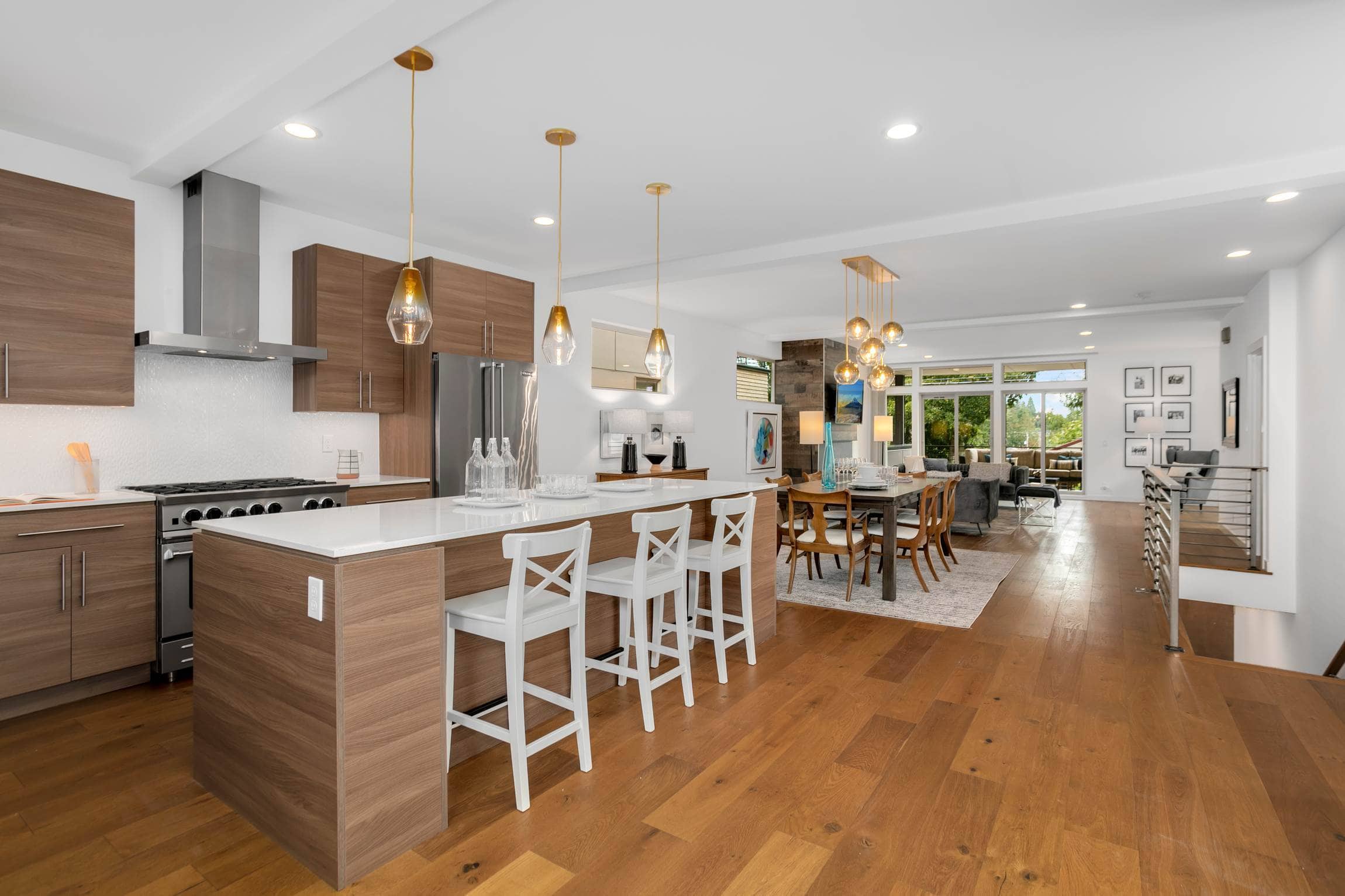 CHAT WITH US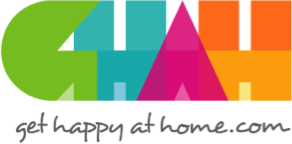 In everything that I do as your REALTOR®, I have one guiding principle in mind: To make certain that your home-buying or selling experience is a happy, successful, wonderful life experience! We build trust and security with our clients using knowledge and transparency.