Community
5 Brilliant Ideas for Staying Sane in Seattle During Election Season
Matt Miner,
October 30, 2020
Better buckle up 'cause we are about to get on one crazy election roller coaster! We've put together some ideas for staying as sane as possible as the media mayhem begins (or rather… continues), and we hope you'll find these fun ideas helpful in the days (and likely weeks) to come. 
After you make sure that you VOTE, take a moment to read about our ~brilliant~ ideas for staying sane in Seattle this election season! 
Stay Social (+ Distanced) 
View this post on Instagram
Give your Twitter doomscrolling a break and meet up with some friends to blow off some steam. (Spending time with friends is good for your health!)
As the weather continues to get colder, spending time outside is getting a little more challenging, but there are plenty of ways to stay social + distanced this winter. We really love this list that the Seattle Met put out titled "Seattle Restaurants (and Bars) With Covered, Heated, and Tented Patios," and we also wrote an entire blog post about "How to Stay Social & Distanced in Seattle This Winter When the Weather Sucks."
---
Order a Cocktail Kit to Go 
View this post on Instagram
This one might come in especially helpful on November 3! 😉 As a result of COVID-19, Washington laws changed (for the time being) and restaurants and bars can now offer cocktails to go. Seattle Eater put together this *extensive* list of Seattle bars and restaurants where you can order cocktails to go from places throughout the city. (We also have some dining + drinking recommendations here.)
Treat yourself to something special to sip on while you're cozied up at home! 
View this post on Instagram
---
Get Your Endorphins Flowing! 
Not only does exercise help produce all kinds of happy brain chemicals, but it's really hard to keep hitting the refresh button on the news when you're in motion (ha!). If you're the kind of person who feels better after some time out in the fresh air, we've got some great guides on where to bike in Seattle.
If you're looking for a bike trail where you can really stretch your legs, check out 24 Miles of Biking Paradise: The Interurban Trail (North) Beckons!. Of course, the Burke-Gilman is another popular option (check out our blog "Biking Bliss Awaits in North Seattle with the Burke-Gilman Trail" for tips), and Beacon Hill has its own share of scenic biking opportunities (take a look at "Beacon Hill, A Biker's Paradise!").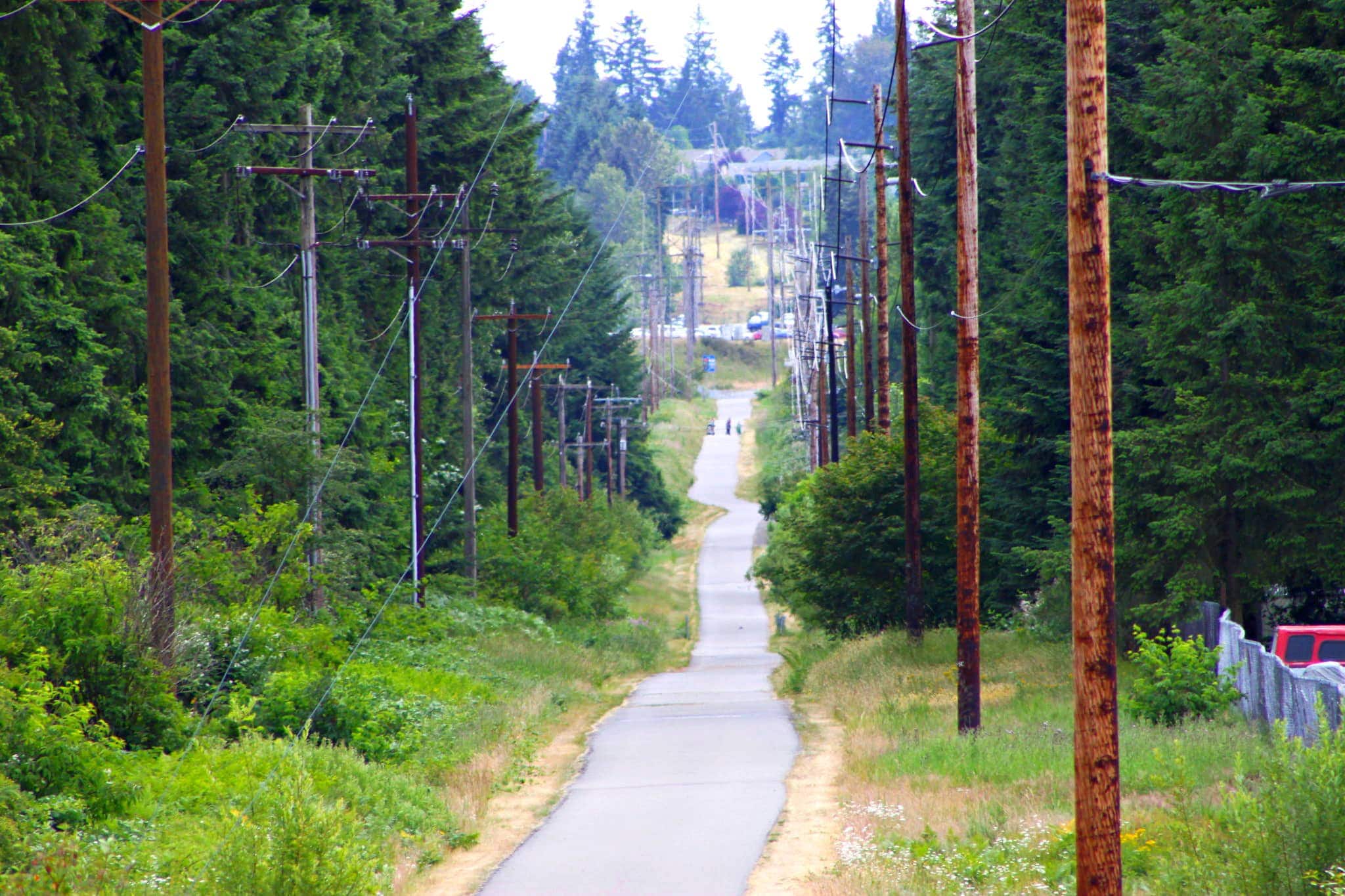 ---
Go Back to School… at Canlis Community College
View this post on Instagram
Canlis has pivoted several times during this pandemic and honestly it's been pretty dang impressive. They recently opened Canlis Community College where you can enroll in all types of unique (and actually interesting) courses. Take a virtual cooking class with a pro chef. Enjoy wine tasting from the comfort of your home with a sommelier. Study Seattle Music Theory with KEXP. And MUCH more.
Canlis is also offering activities for kids, PE, course kits (where they provide you everything you need for a particular activity), fancy TV dinners, etc. It's pretty fun.
View this post on Instagram
---
Get Lost in Nature 
Heading into the great outdoors oftentimes means losing cell service, and let's be honest, that could be a serious BLESSING right now. If you need to get some quality time out in nature to beat those election blues, we're so lucky to have the mountains practically in our backyard. Check out our blog post "4 Hikes with the BEST Views Less Than 30 Minutes to Issaquah." 
And really, you don't even have to go that far to get lost in nature (although you'll probably keep your wifi connection so know thyself). Seattle is home to some HUGE, gorgeous parks that are perfect for wandering around in and feeling like you're miles and miles away from the city. Washington Park Arboretum and Carkeek Park are especially good for this, and a few of our other favorites include Kubota Garden, Matthew's Beach Park, Volunteer Park , Golden Gardens Park, and Genesee Park.
Want to keep learning about Seattle?
CHAT WITH US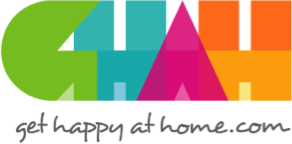 In everything that I do as your REALTOR®, I have one guiding principle in mind: To make certain that your home-buying or selling experience is a happy, successful, wonderful life experience! We build trust and security with our clients using knowledge and transparency.