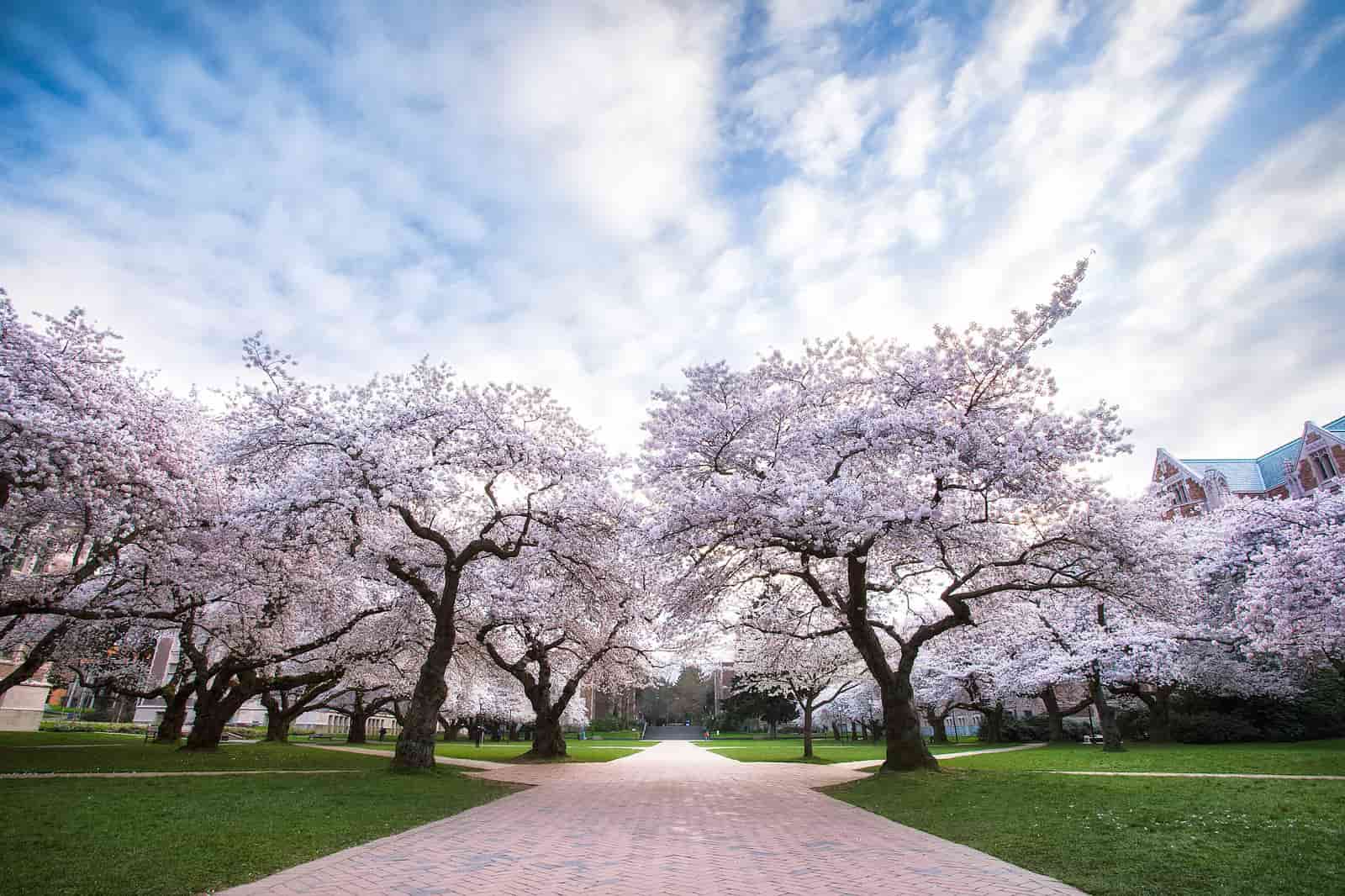 For many people with kids attending college in Seattle, buying an investment property can make a lot of sense for a few big reasons:
It gives their kid a place to live while they attend school (don't have to worry about renting and moving in and out every year)
Kids can live somewhere rent-free while parents build equity
Can easily rent it out to other college students – two bedrooms are great because students don't mind having a roommate and it can offset the cost.
It ensures parents have a place to stay when they come to visit
Kids have a built-in place to live as they transition from college to a job
If you're a parent with a kid in college (or soon to be in college) and it makes sense for your finances to buy an investment property, then these neighborhoods will definitely be of interest to you:
---
Located right where Wallingford and Green Lake meet, this "inbetweener" neighborhood is a fantastic option for getting to UW. You're only 1 mile away from campus, which is easily bike-able or there's a bus that goes right down 45th to campus. Like we share in our blog post about WHY exactly we love these inbetweener neighborhoods, one of the big reasons is that they're usually less expensive than buying in the "official" neighborhood.
Not only is this locale perfect for UW, but its location also puts it right in between Aurora, Interstate-5, AND 520… meaning that when your kid graduates college and transitions to a career, getting into Downtown Seattle, South Lake Union, and the Eastside where the bulk of Seattle's employers are located is easy. Click here to read more about Wall-Green and check out our latest listing in the neighborhood!
---
This is an obvious one since it's the neighborhood that University of Washington is located in. In 2016, UW had a total of 46,081 students, and whether you plan to have your own kid live in an investment home here or you plan to generate income from renting it out, you'll *always* have renters in need!
University District is also ripe with new opportunity—there are permits out left and right for new apartments and condos buildings. It's a great time to take advantage of all of the new development here.
---
Located just northwest of University of Washington, Green Lake is a *very* popular neighborhood for UW graduates to move to. Unfortunately, the neighborhood is also known for its high rents, and buying a home here is definitely a better option. It's a beautiful place to live or spend time in (lots of green space and a great sense of community) and it has bus service (including RapidRide buses) that go straight into Downtown Seattle.
---
Just south of Green Lake, Fremont is another prime spot for an investment. There are buses that go straight to both University of Washington and Downtown Seattle, plus, Fremont is also right across the bridge to Seattle Pacific University, a private school with about 4,000 students. If you live in Fremont and attend SPU, a quick and direct bus is a great option, but you could easily bike or scooter to class, too.
---
Ballard might be a surprising choice, but we think that this neighborhood can make a lot of sense for those with students at UW or SPU. There are buses in Ballard that go to both schools, and you've got buses that will take you straight into Downtown Seattle. Plus, depending where you live in Ballard, you might be really close to North Seattle College as well.
Lots of young people enjoy living here—it's got a great "small town" feel while still having access to big city amenities, and Golden Gardens Park is a popular destination for bonfires on the beach!
---
Both Seattle University and Seattle Central College are in Capitol Hill, making Capitol Hill an easy investment choice for those with kids attending school here. And thanks to the light rail, Capitol Hill is even a great choice for students at the University of Washington since you're literally just a light rail ride away from campus.
Capitol Hill is also a fantastic choice since it offers super easy access to South Lake Union and Downtown Seattle, which is where many college graduates are likely to work after graduation. (It also puts them closer to internships and other great opportunities during school, too.) This is a fantastic "transition" neighborhood, and its close proximity to many of Seattle's attractions makes it a great spot to stay at when you're in town as well. Owning real estate in Capitol Hill is a solid long-term investment!
---
CHAT WITH US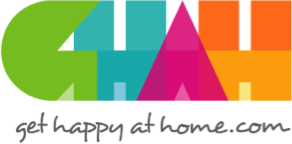 In everything that I do as your REALTOR®, I have one guiding principle in mind: To make certain that your home-buying or selling experience is a happy, successful, wonderful life experience! We build trust and security with our clients using knowledge and transparency.